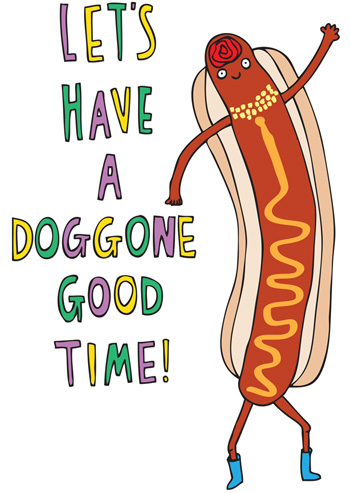 Fellow Rose Streeter Neil Thomas
stars in this lovely film portrait
by
Jeremy Beasley
. Gareth has one of Neil's artworks above his desk and I got my Mum an "I Love Goats" badge a few years back, so it's nice to see his space so beautifully shot. Watch it and dream of a backyard saw.
When we were on our road trip we downloaded loads and loads of Podcasts to listen to as the local radio was a bit blergy and the signal wouldn't last long anyway. I had no idea what to look for when it came to Podcasts as I've never really got into them despite knowing I should.
This episode of Comedy Bang Bang
was one of my favourites and we listened to half on the way to the Grand Canyon and the other half on the way to Hoover Dam. It was made it even more special because we saw Bobby Moyniham (who plays Fourvil) in NYC at the
Upright Citizens Brigade
. He is a funny man and he keeps popping up on some of the TV shows we have been watching lately.
Next month is Craft Victoria's Craft Cubed festival and it is full of lots of amazing stuff. My pick is the
open studios
(hello sticky beaks) and the
Craft and Design as a career talk
on August 16th.
We did a
Gift Guide
over on the Finders Keepers blog. The theme is stationery and it features 6 of our top stationery picks including that ace drawing of Keyboard Cat by
Luka Luka
. I met her a few weeks back at
Rose Street
and totally fell in love with her drawings. There are also picks from other Melbourne lovelies including
Write To Me
and
Truth Be Told
.
Speaking of Jess from
Truth Be Told
, she is kicking serious goals with her
custom wedding invites
. If you're getting hitched and want something interesting, then check out what she is doing. I'm loving the last lot she did for
Tash and Ed
.
When I was in the USA Gareth and I popped into this little restaurant/diner in Memphis. We ended up having an early dinner there and for some foolish reason I got a hot dog. It was the worst thing in the world, too big, too cold and too tasteless. Poor old Gareth almost started crying because he felt so bad about my bad food decision. Post trip, despite the bad experience I've made
another hot dog card
. I think turning them into people make me laugh, at least it's better than this
kind of treatment
.