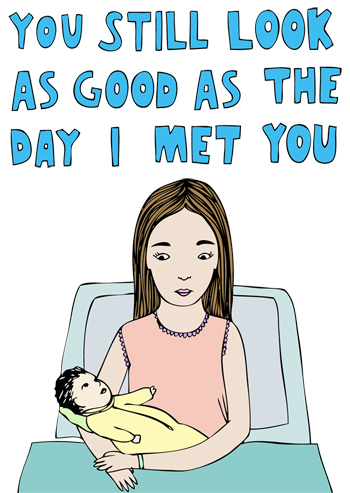 With the sickly feeling of too much chocolate and too much love almost worn off we look forward and ask what is next for Able and Game? Mother's Day is the answer of course. With the special day sprinkled across the year for different countries we have already started listing them. In Australia Mother's Day is on the 10

th

of May, however for Gareth it is right around the corner as he is from Scotland and the UK celebrate Mother's Day next month, on March the 22

nd

. We have three cards already available on

Etsy

with more designs in the works.