Welcome to the Masterchef Recap of episode 54, the Thursday Night elimination challenge. At the end of tonight there will only be 5 people left!

Sashi is safe and in his casual clothes.

Khanh, Chloe, Jess, Reece and Ben are all feeling the pressure because who wants to go home the episode before finals week. Nobody.

Tonight's elimnination will run over three challenges, with the final challenge being a showdown between two contestants cooking for their lives.
ROUND ONE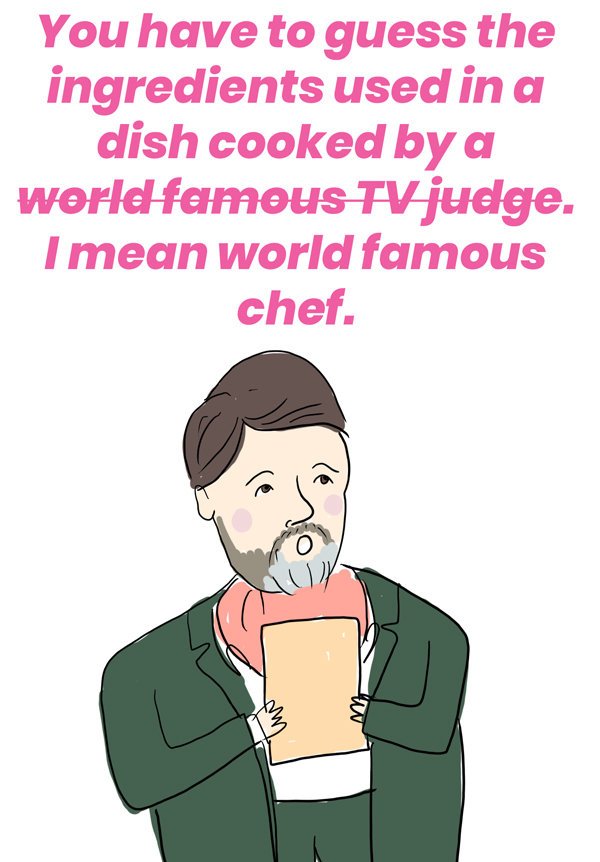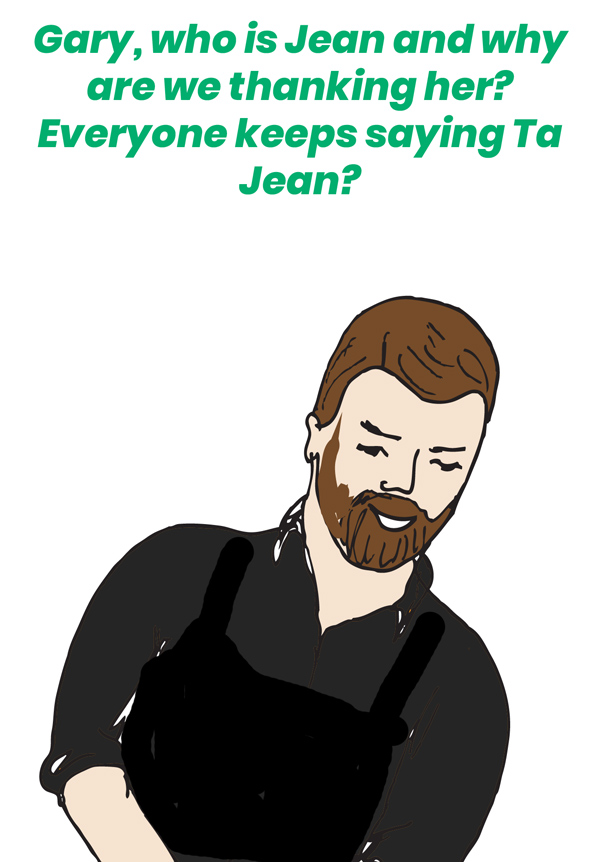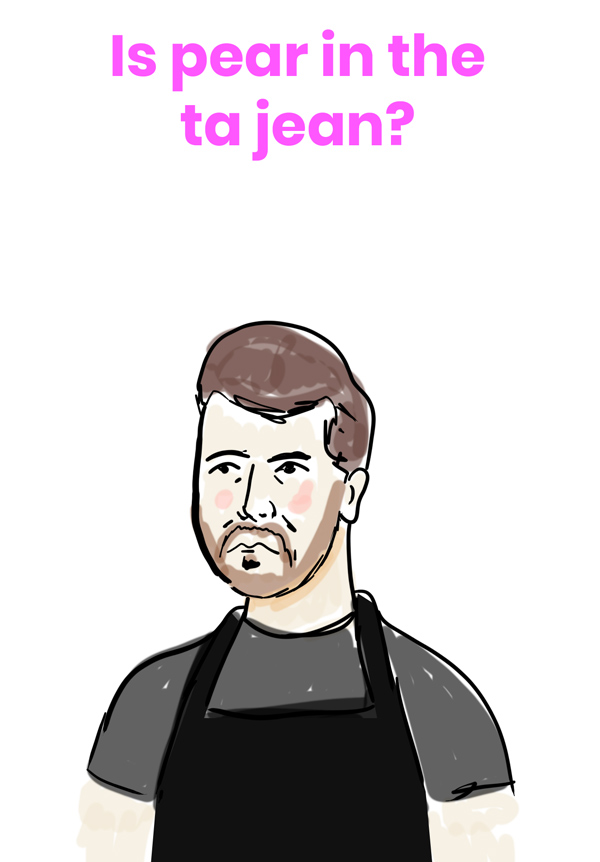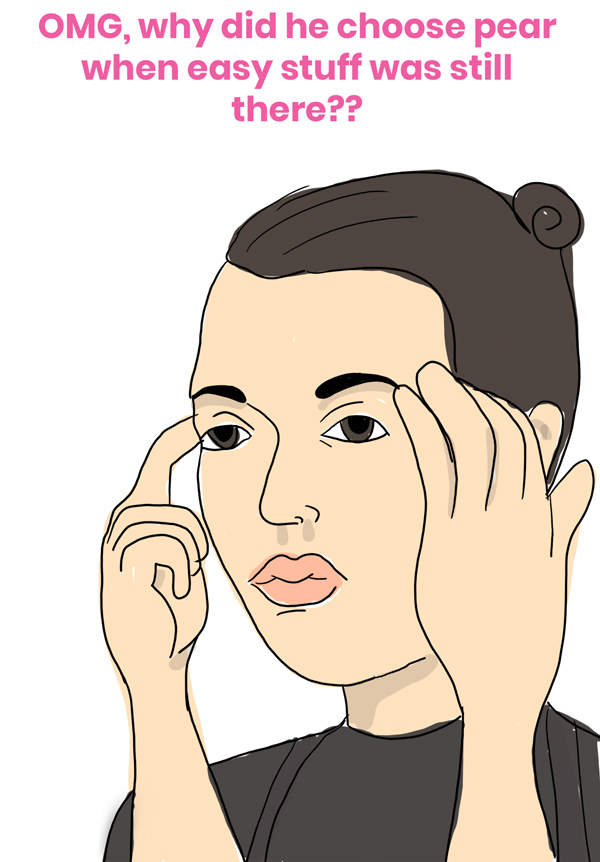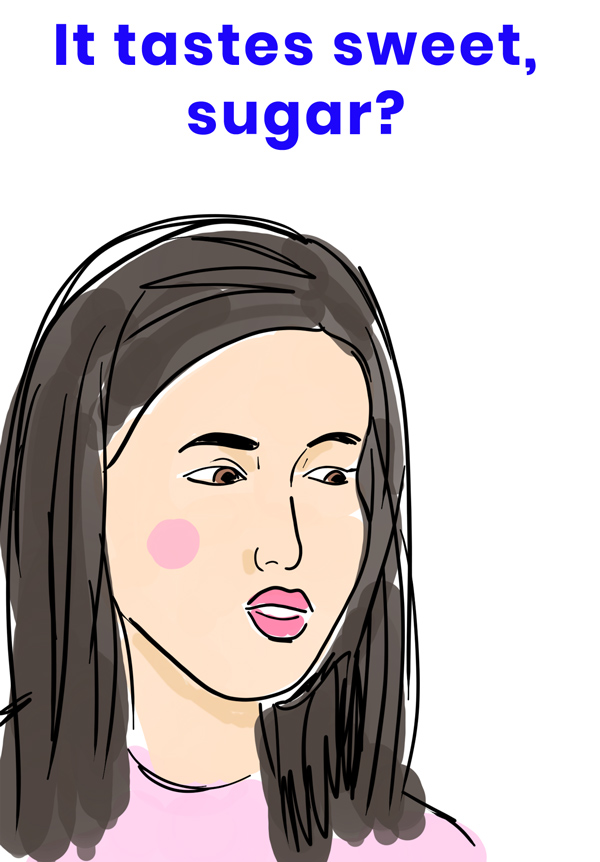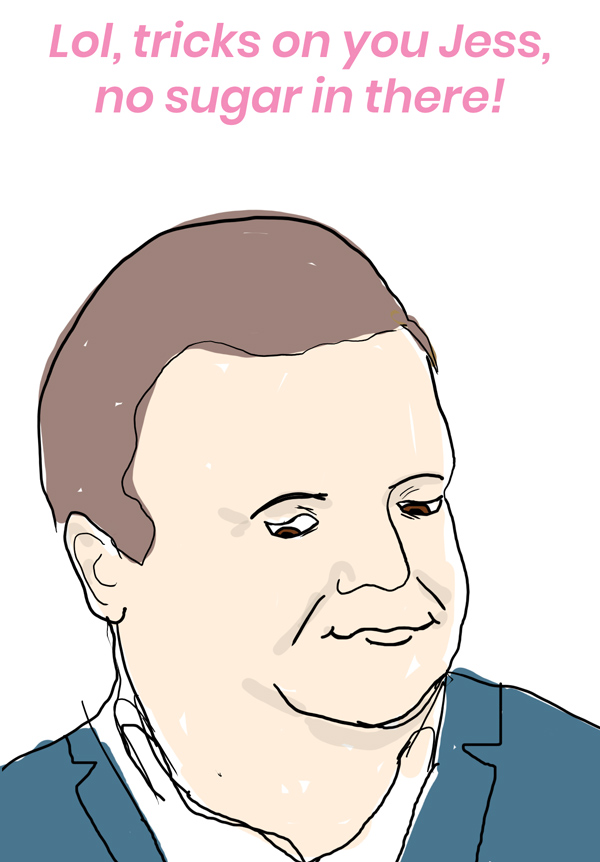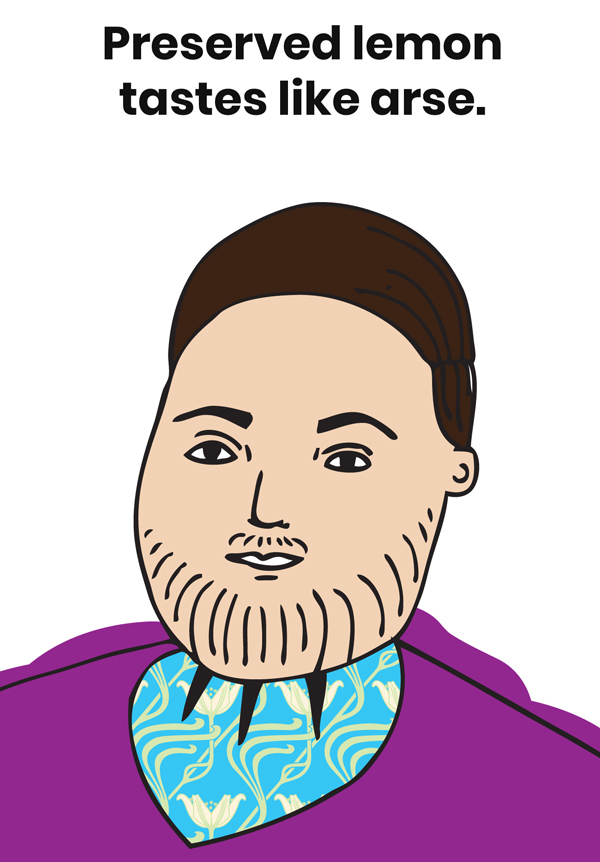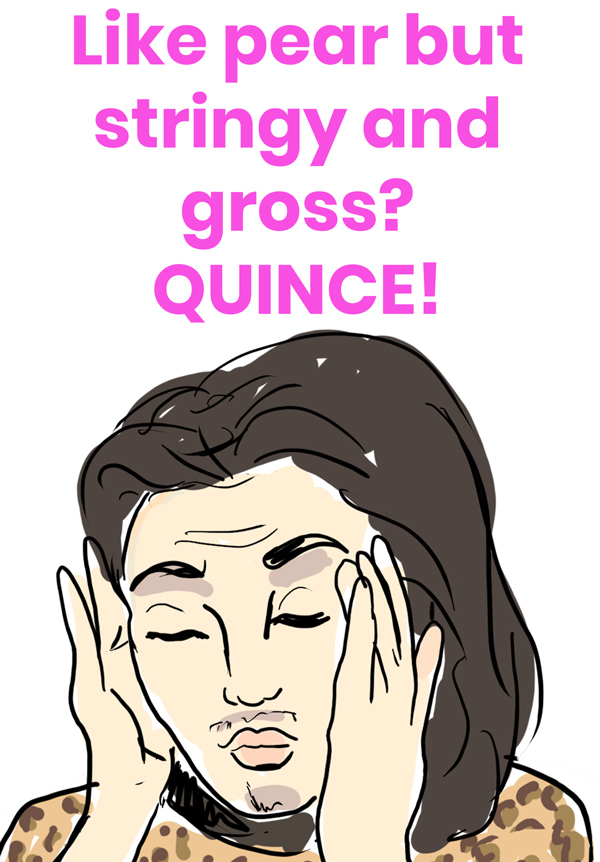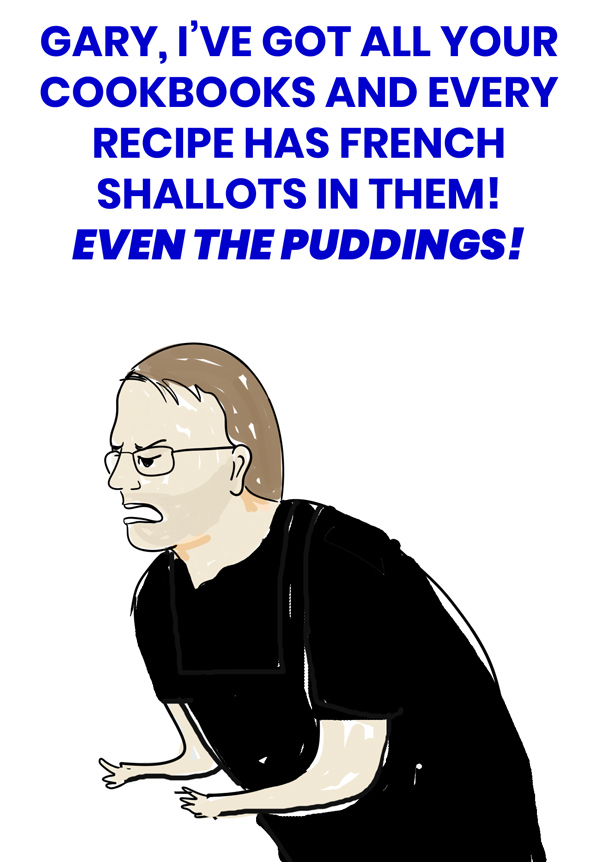 Chloe and Khanh are safe and through to finals week!
ROUND TWO
The contestants have to identify food in a one inch cube, blind folded.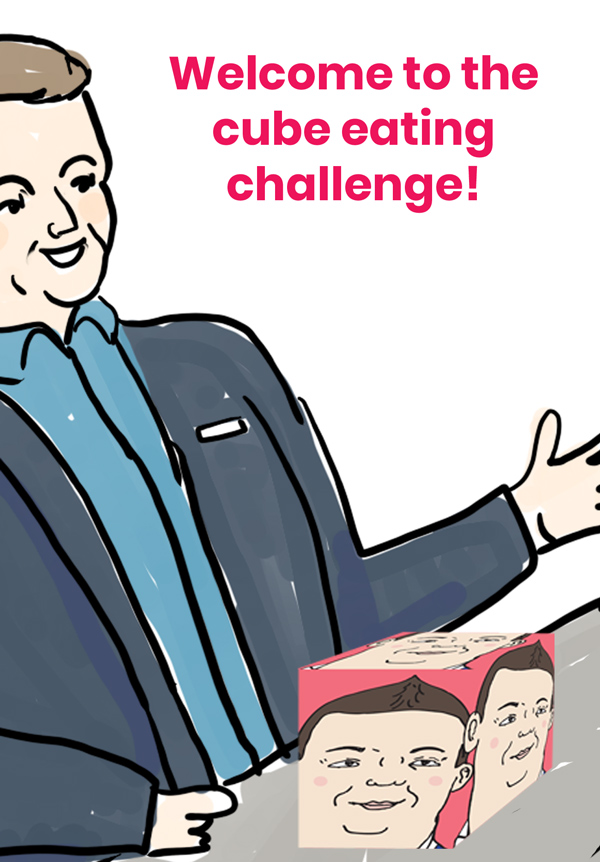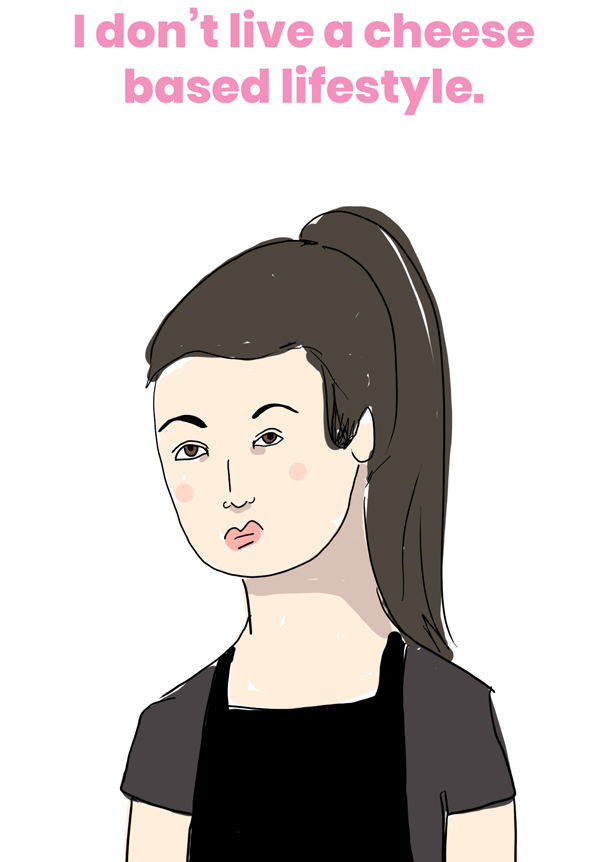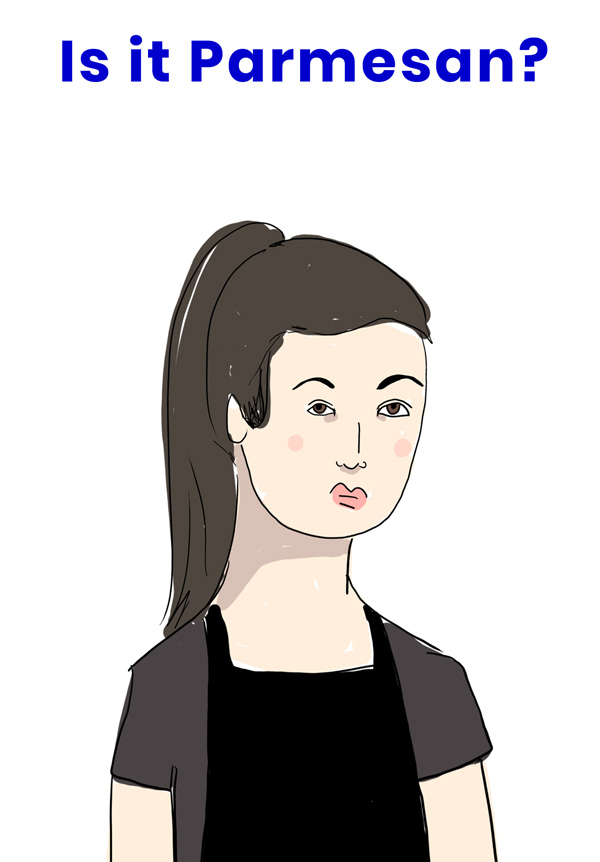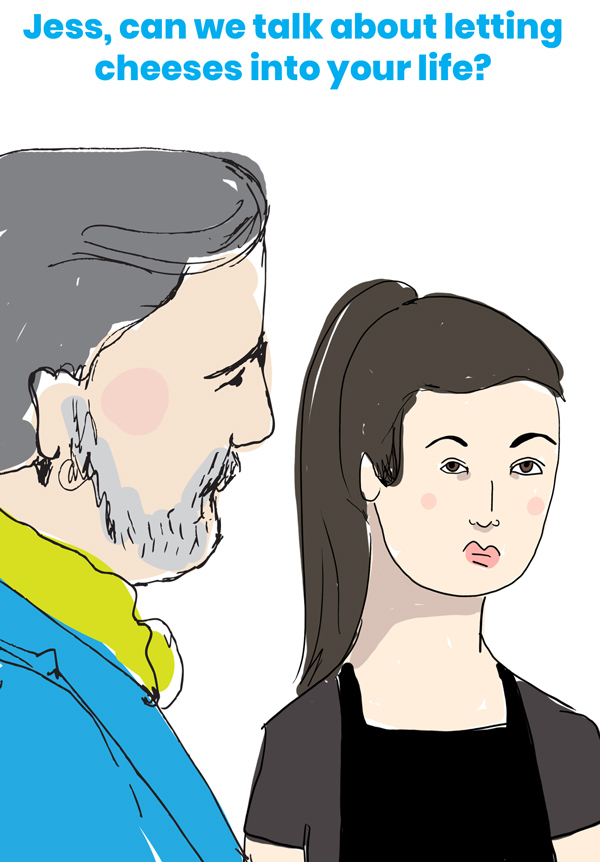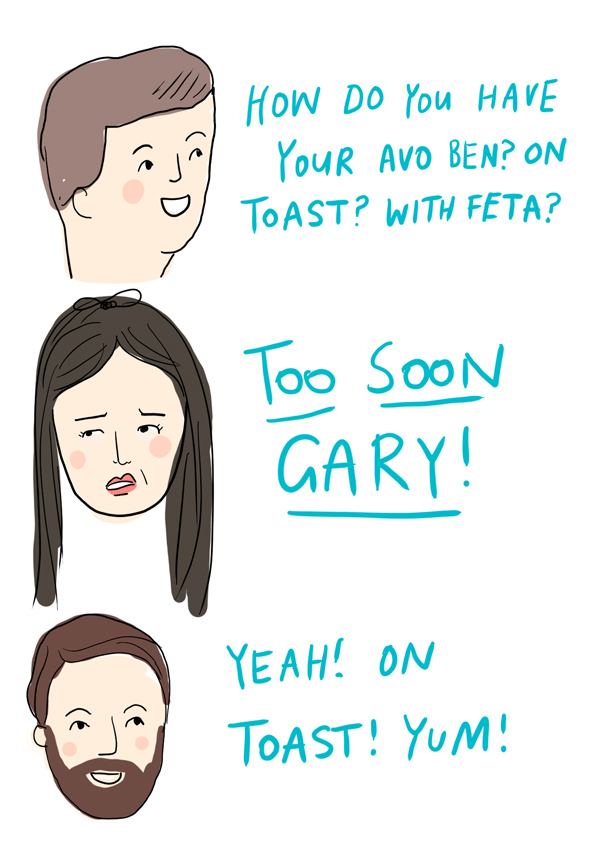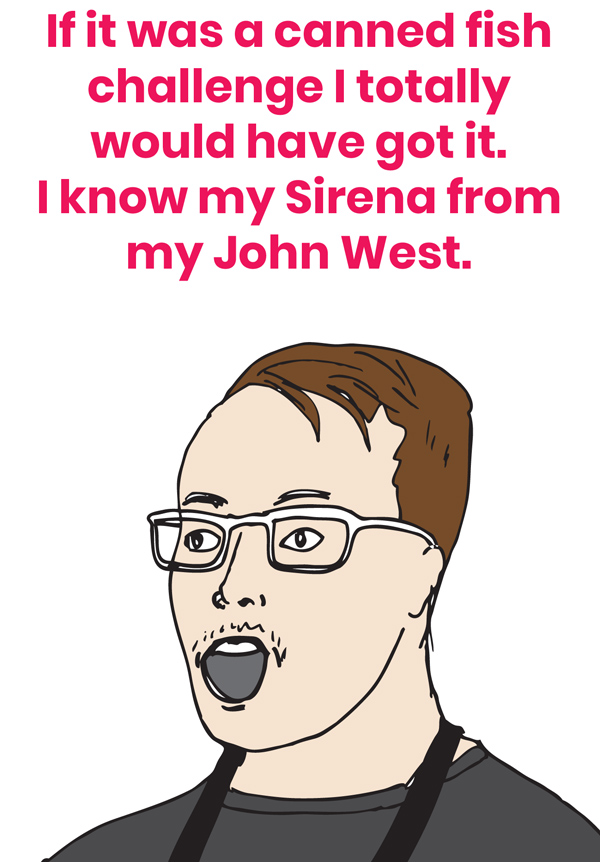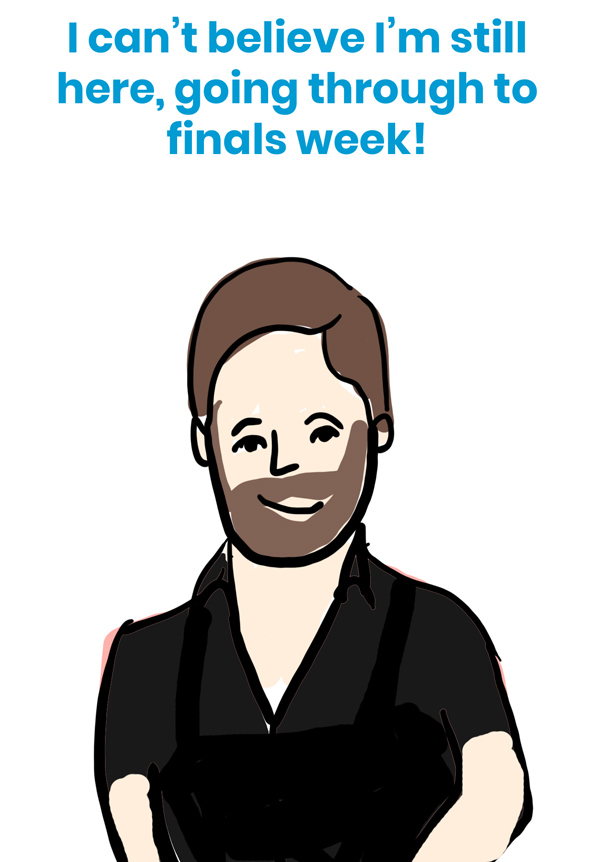 ROUND THREE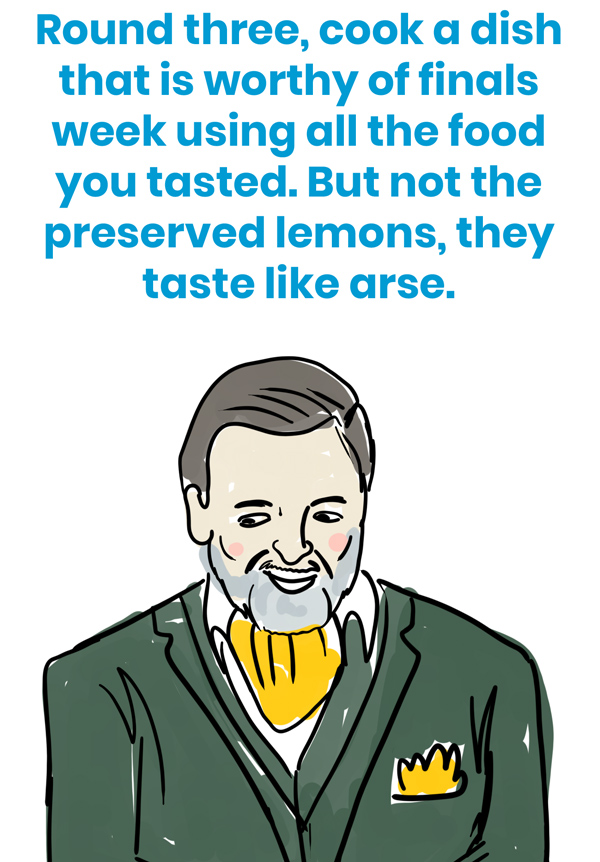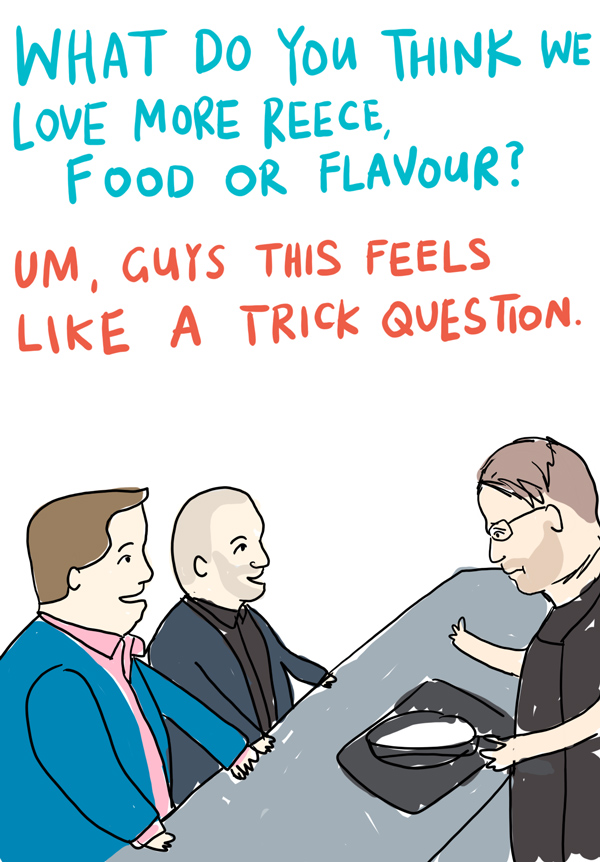 \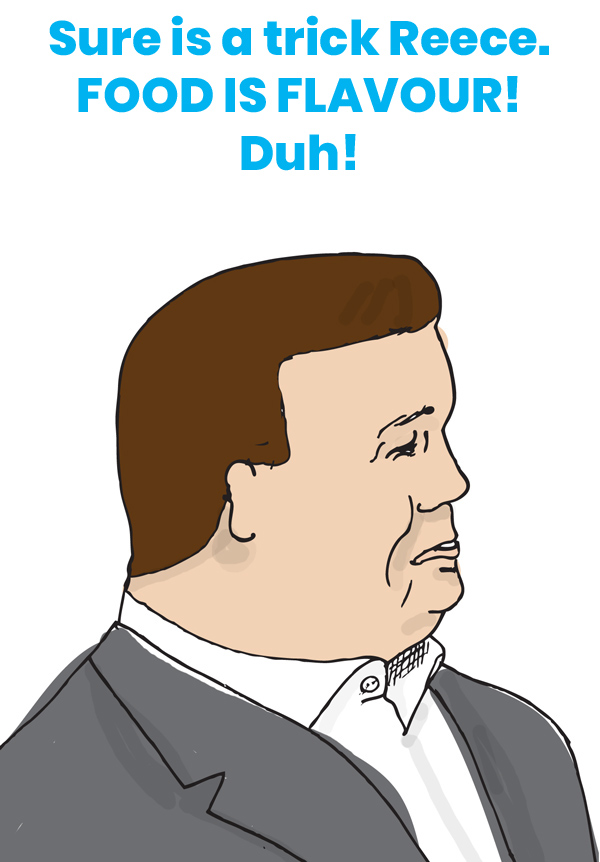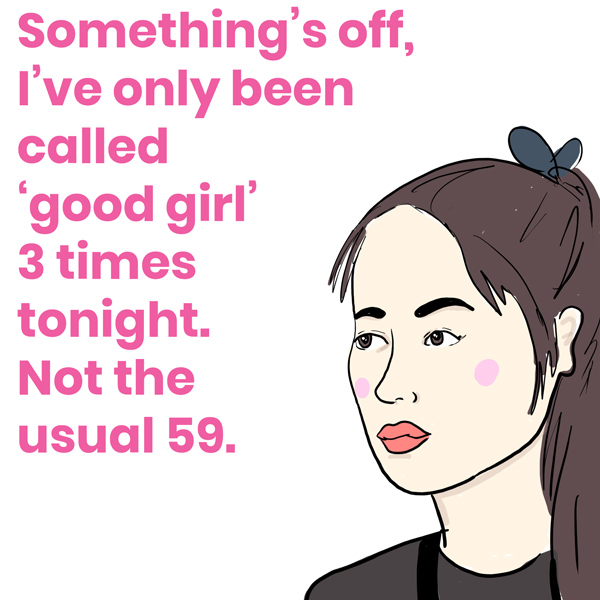 TASTING
Reece: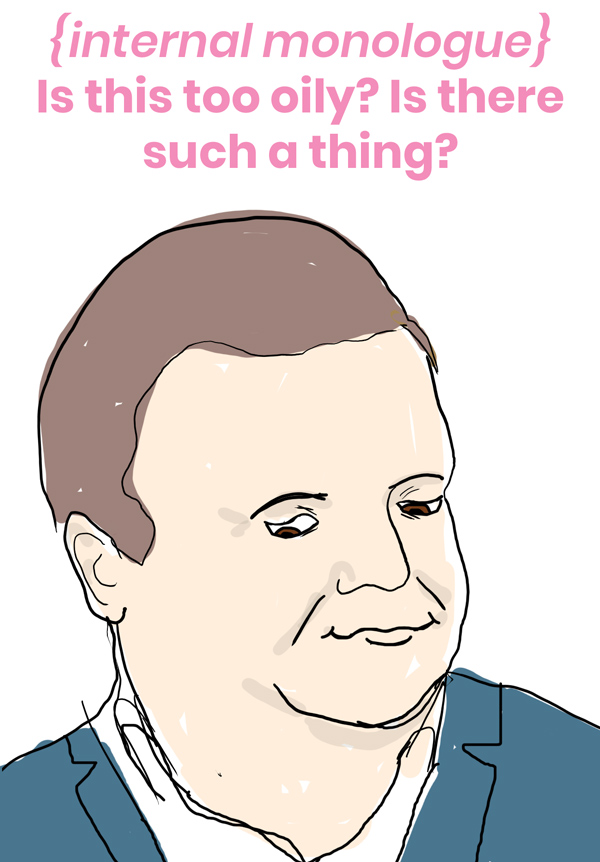 Jess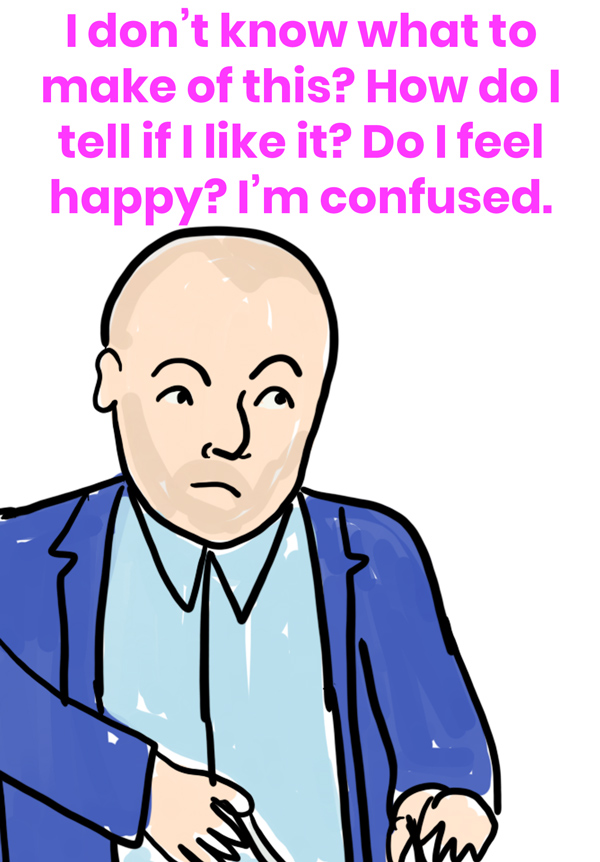 VERDICT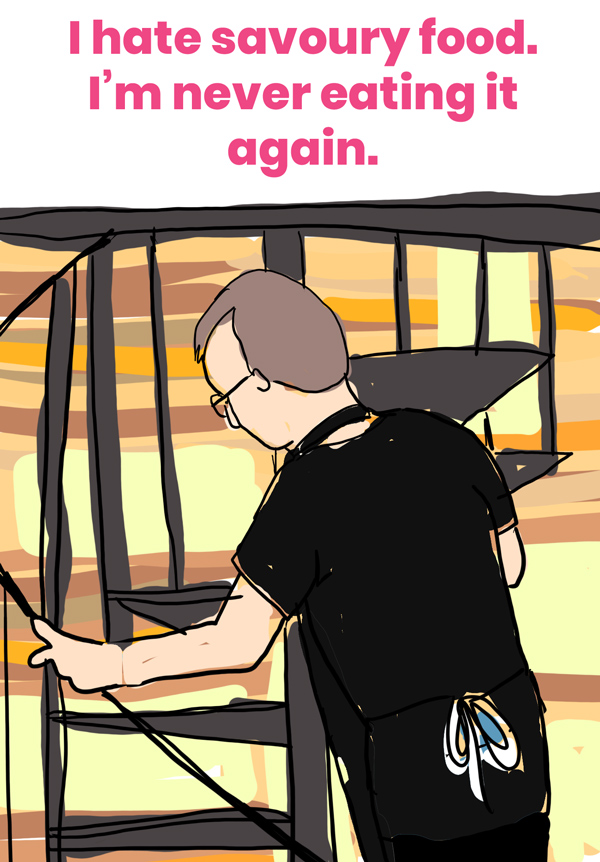 Would you like Gary tell you your food has BAGS OF FLAVOUR? Is your food dream having me draw you cooking? Applications are open for Masterchef 2019! Click here to apply.
If you're in Melbourne we do The Rose Street Artist Market in Fitzroy every weekend. Pop by and say hello and chat Masterchef with Anna!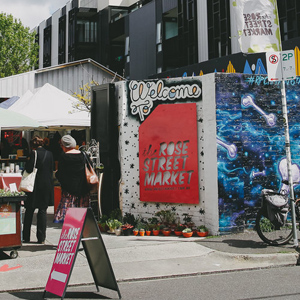 Do you have any comments on this episode or do you just want to nerd out on Masterchef? You can leave a comment on our Instagram or Facebook page. Or if you're after some fun greeting cards, check out our online shop.