Welcome to the MONDAY NIGHT SEMI FINAL OMG!
Ben, Sashi and Khanh are all cooking and one of them will go home and it's DRAMA and OMGS all round.
Here are a bunch of drawings to explain how DRAMA and OMG it is.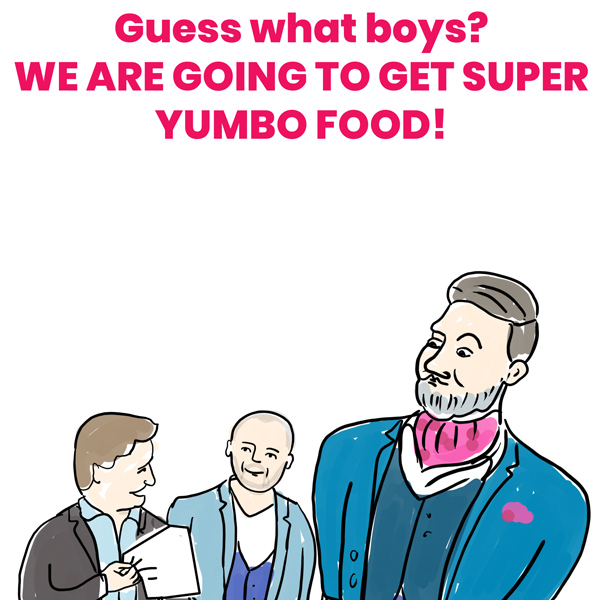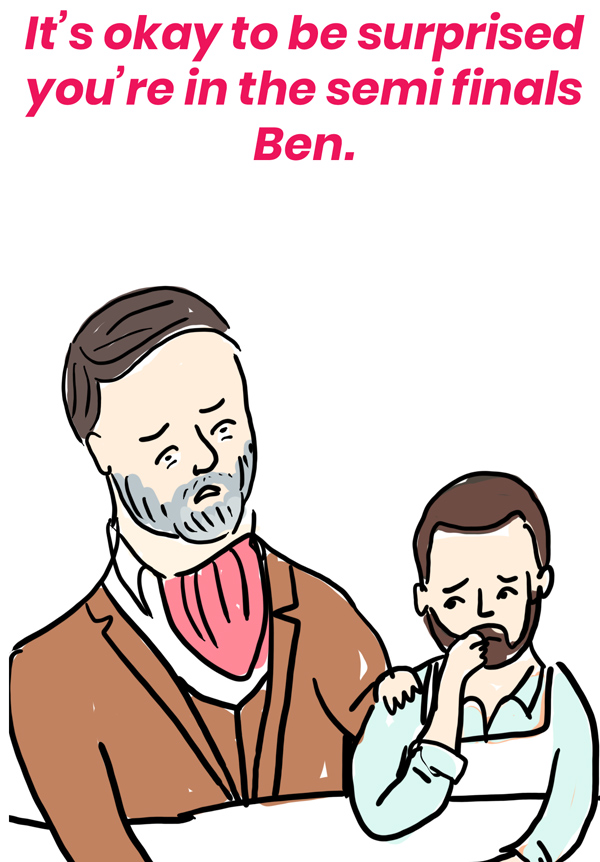 This drawing is from last year but it feels like it is nice to have it here as a friendly reminder.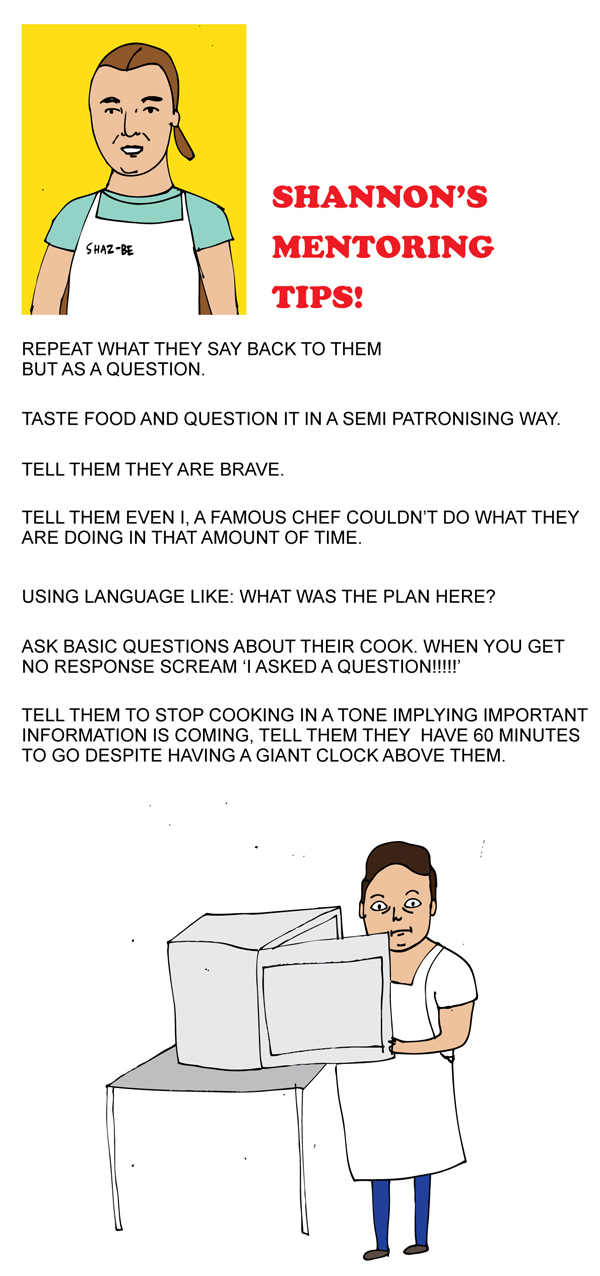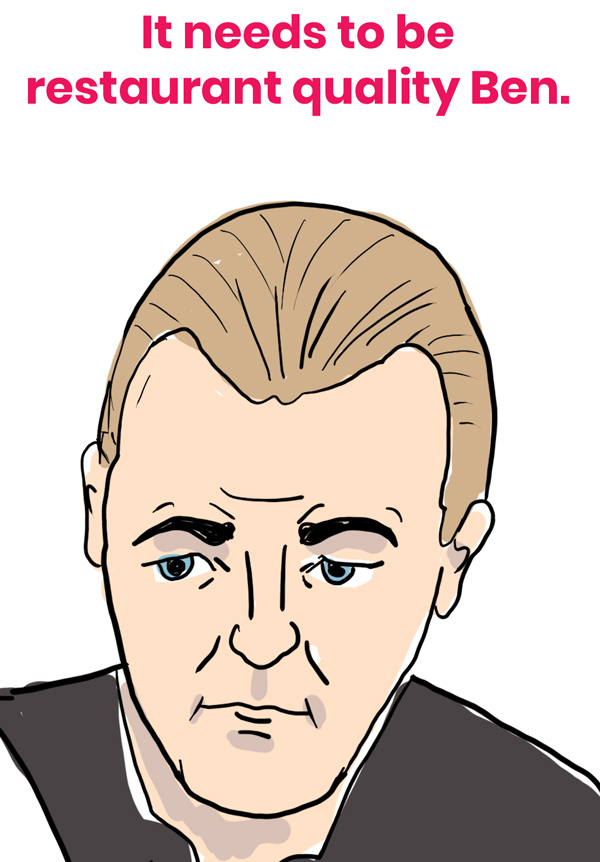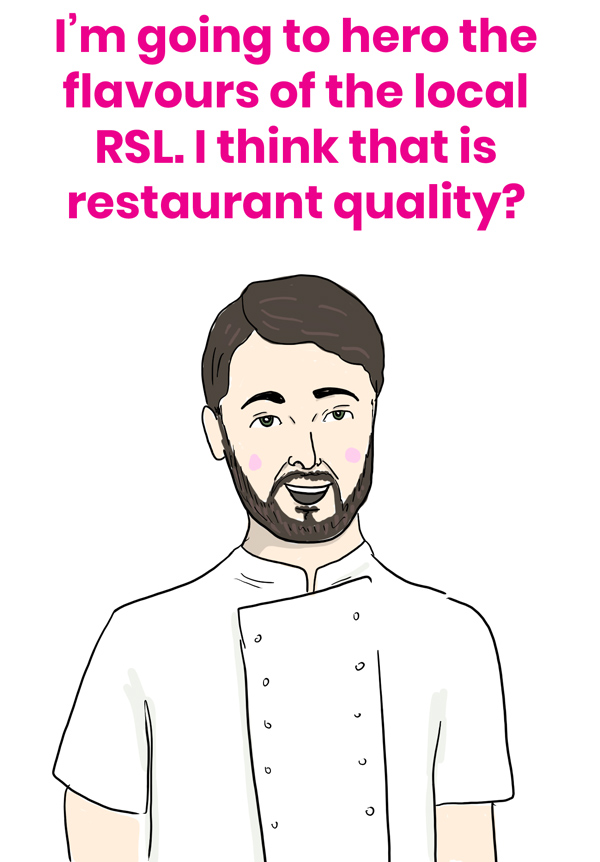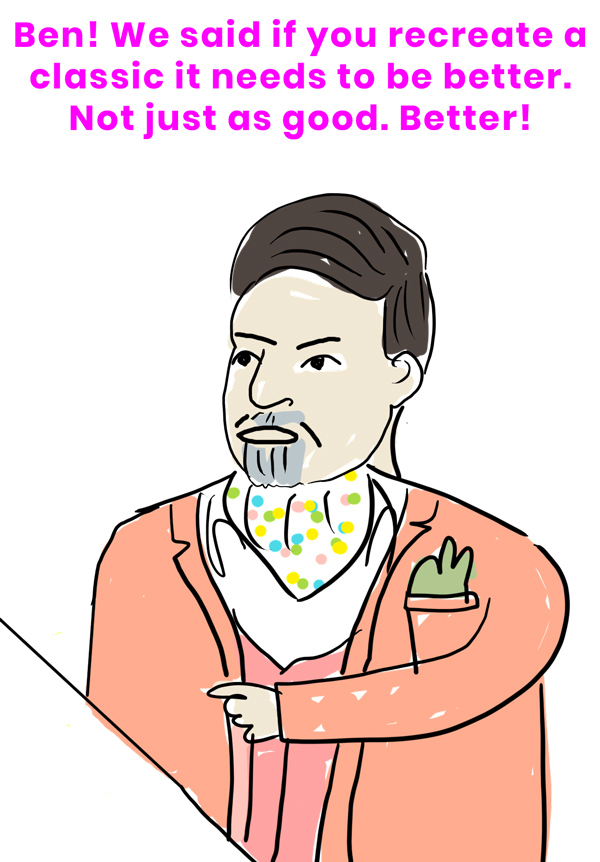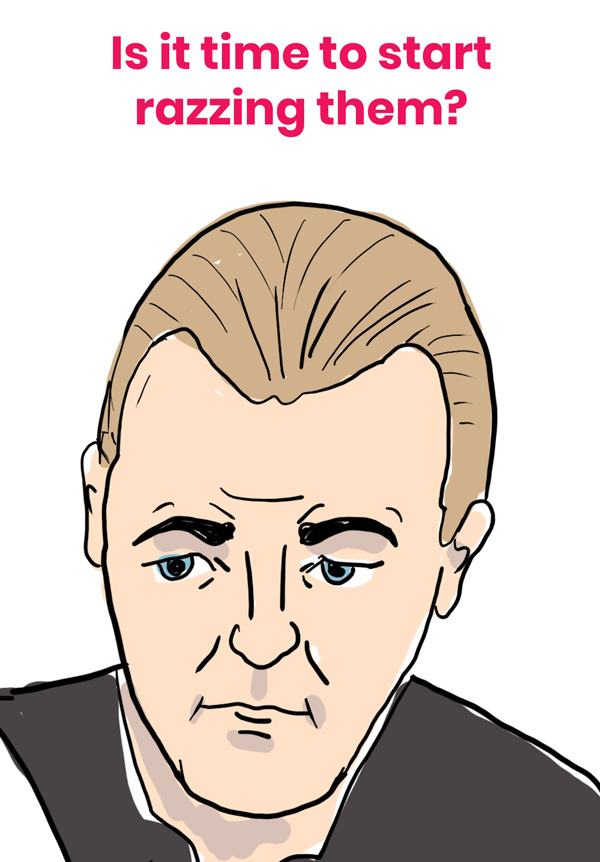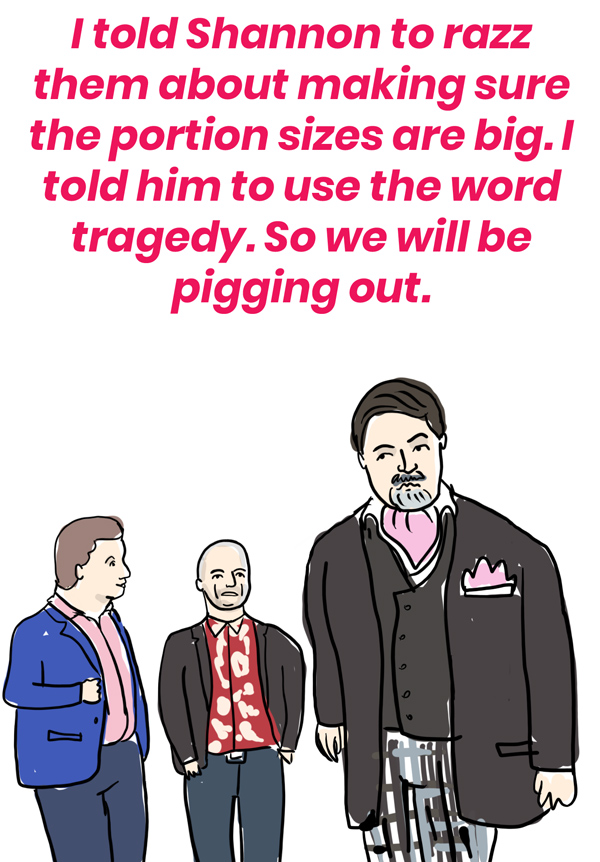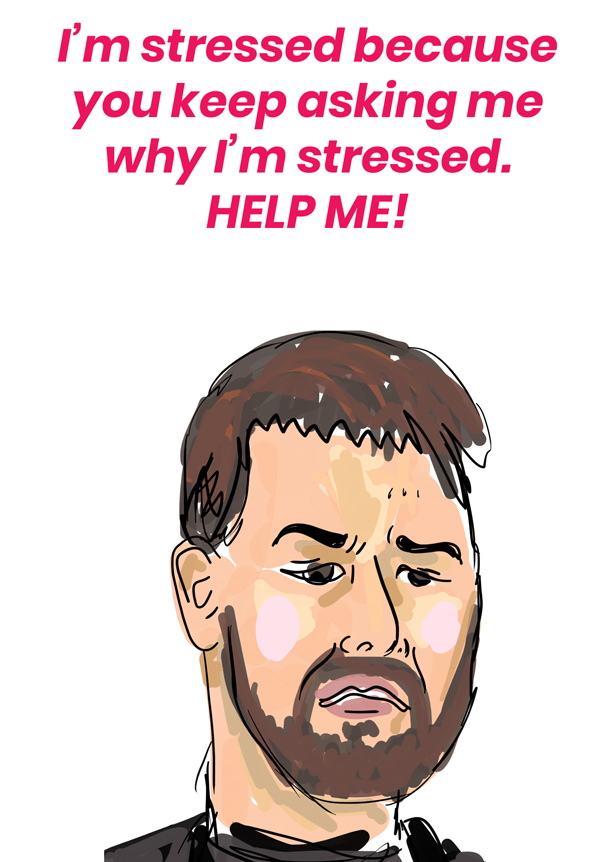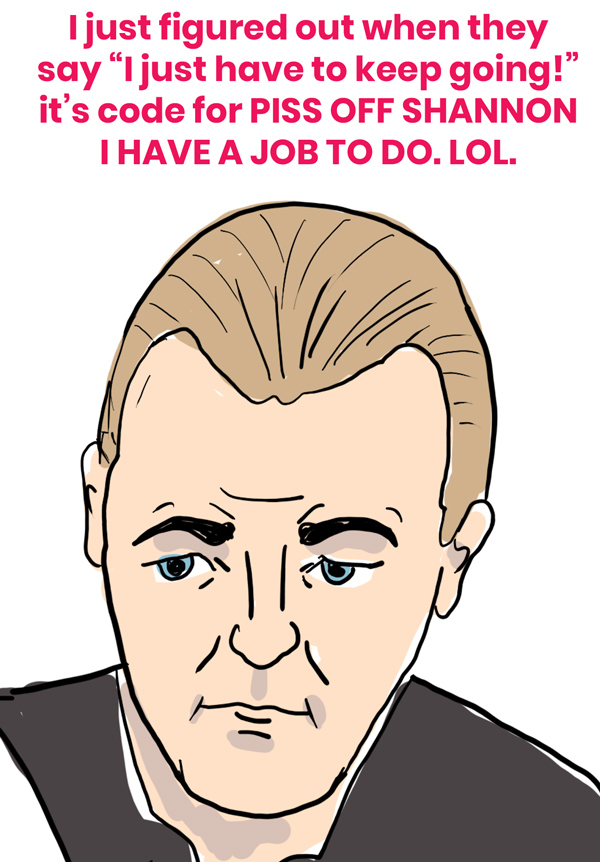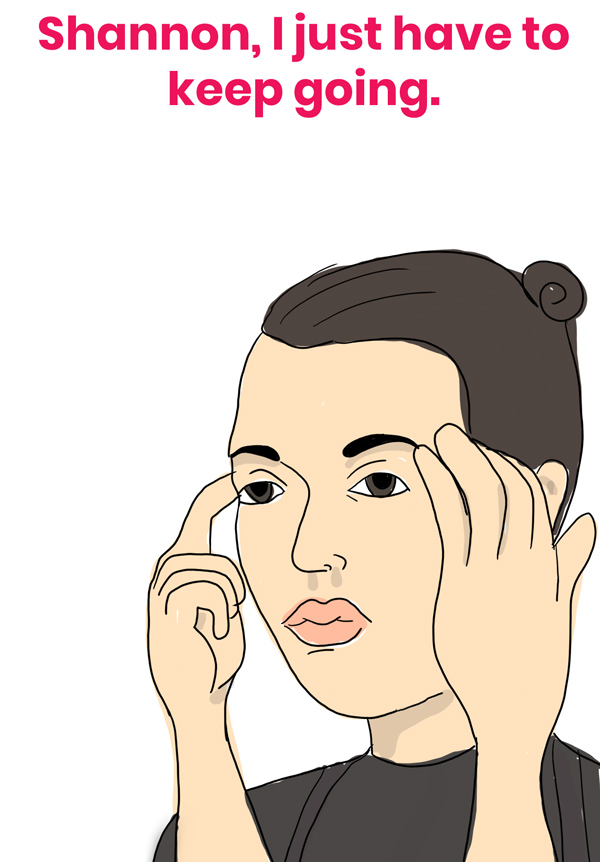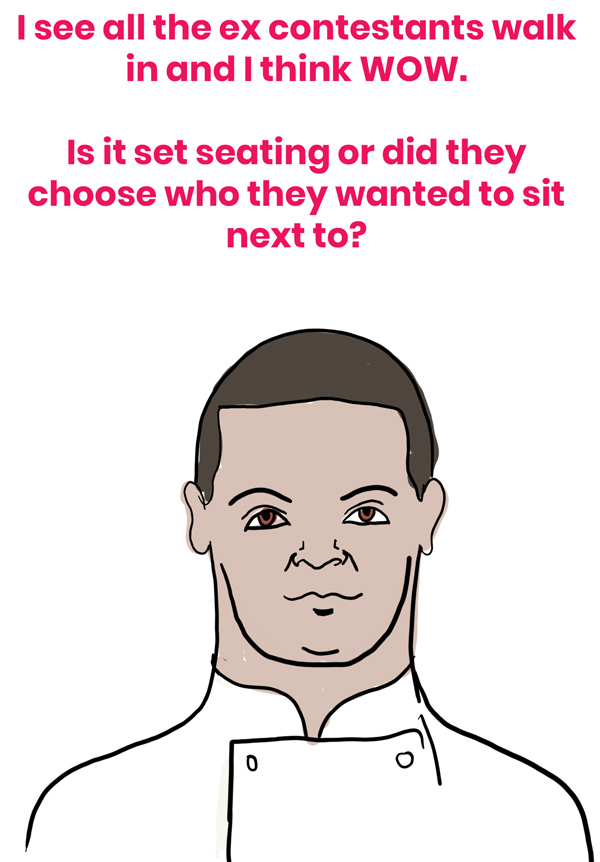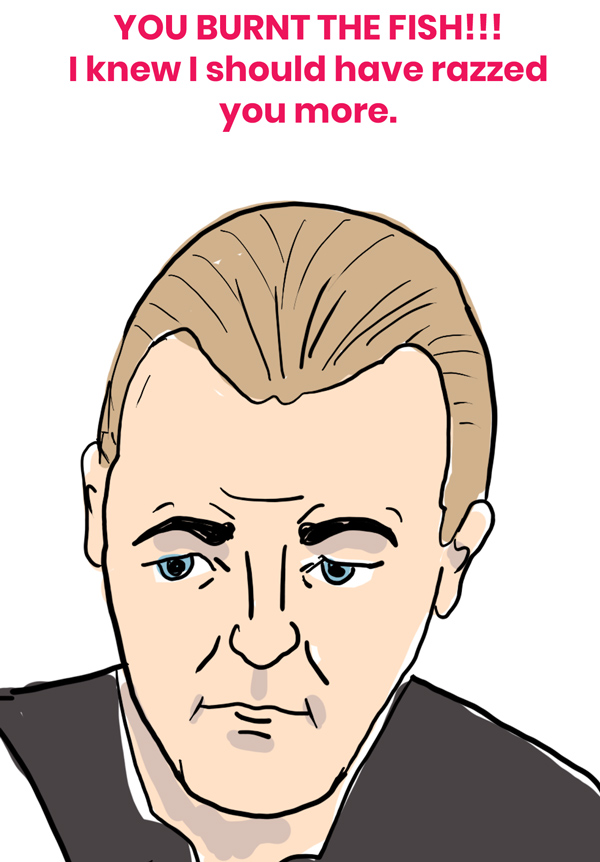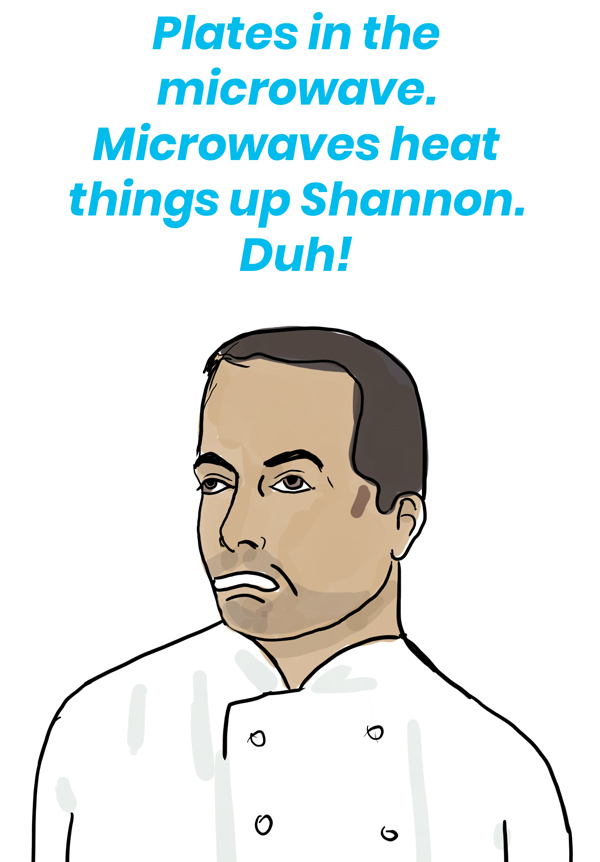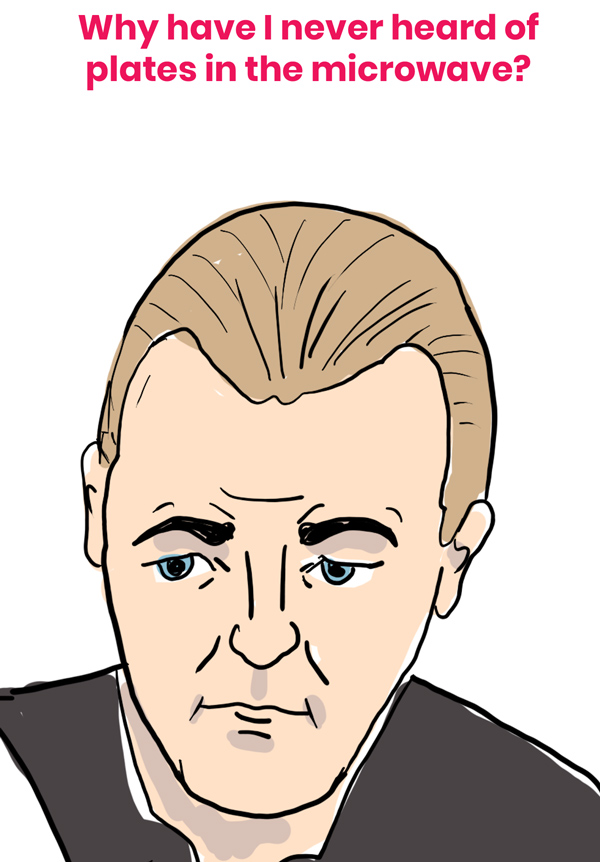 Ben's Main: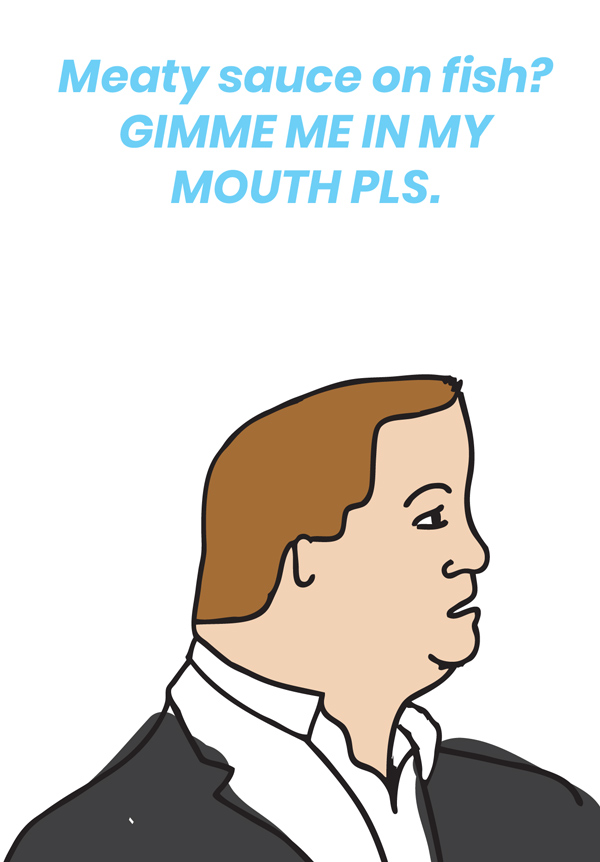 Sashi's Main: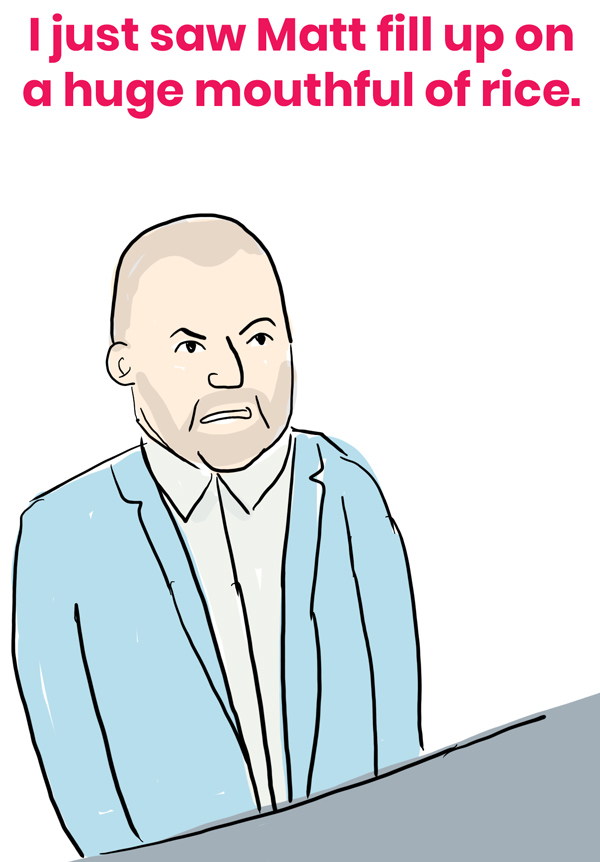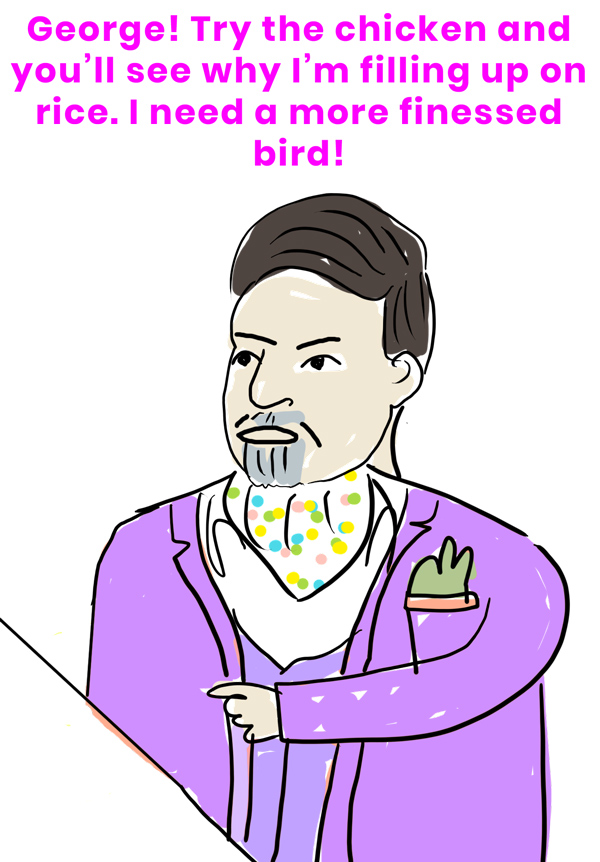 Khanh's Main:
Ben's Pud: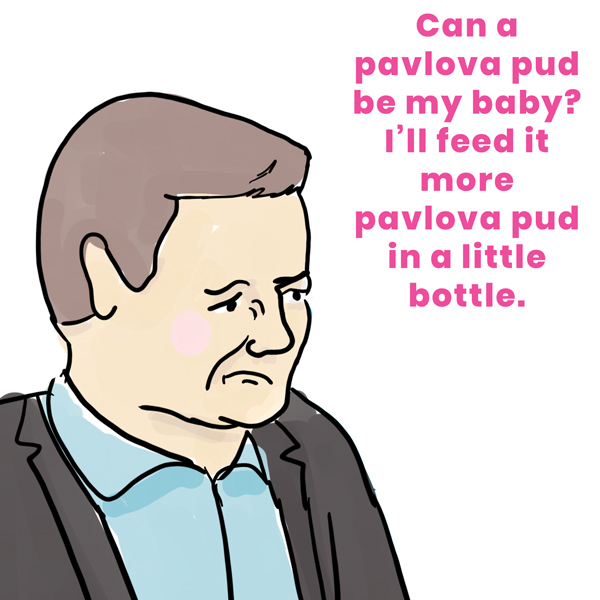 Khanh's Pud: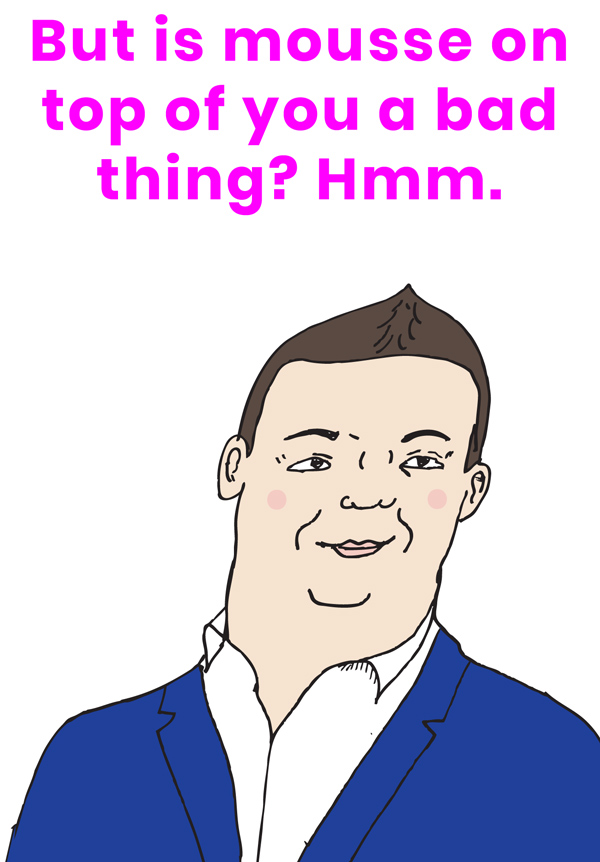 Final Results:
Ben is through because he made the best food.

Khanh and Sashi both had disappointing mains, but Sashi's wasn't as disappointing. SAD FACE because I thought Khanh would be in the finale.

Final two is Ben and Sashi!
Would you like Gary tell you your food has BAGS OF FLAVOUR? Is your food dream having me draw you cooking? Applications are open for Masterchef 2019! Click here to apply.
If you're in Melbourne we do The Rose Street Artist Market in Fitzroy every weekend. Pop by and say hello and chat Masterchef with Anna!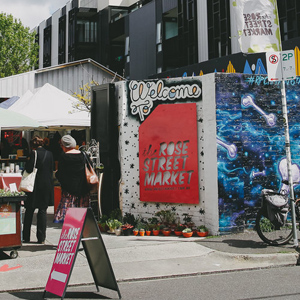 Do you have any comments on this episode or do you just want to nerd out on Masterchef? You can leave a comment on our Instagram or Facebook page. Or if you're after some fun greeting cards, check out our online shop.