Welcome to the Tuesday Night Masterchef Australia Recap. Tonight's episode sees the top four, Sashi, Ben, Jess and Khanh cooking for a HUGE advantage in the competition.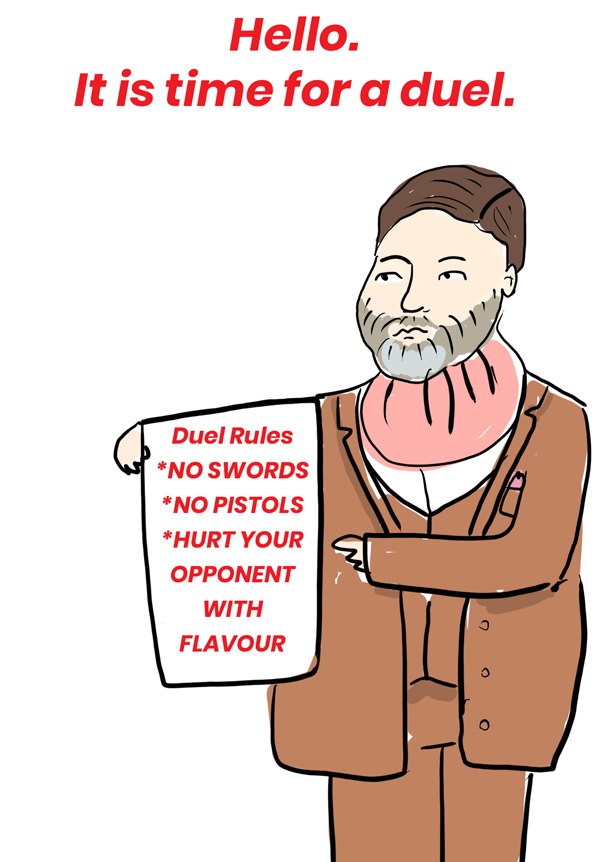 ROUND ONE
Sashi and Khanh are cooking against each other and making Summer dishes.
Jess and Ben are cooking against each other and making Winter dishes.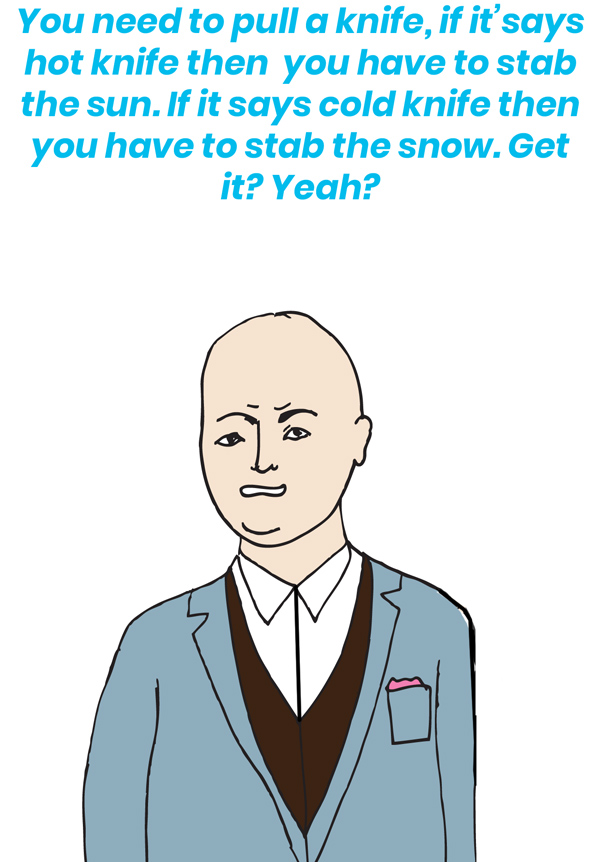 Khanh laughs when he pulls his knife because he is always paired with Sashi. LOL.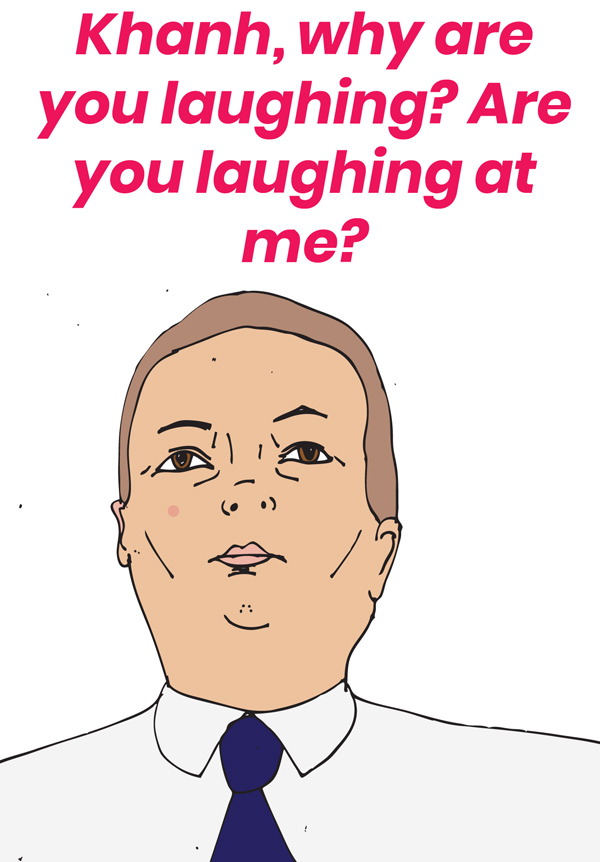 Sashi is making fish with fennel and tomatoes.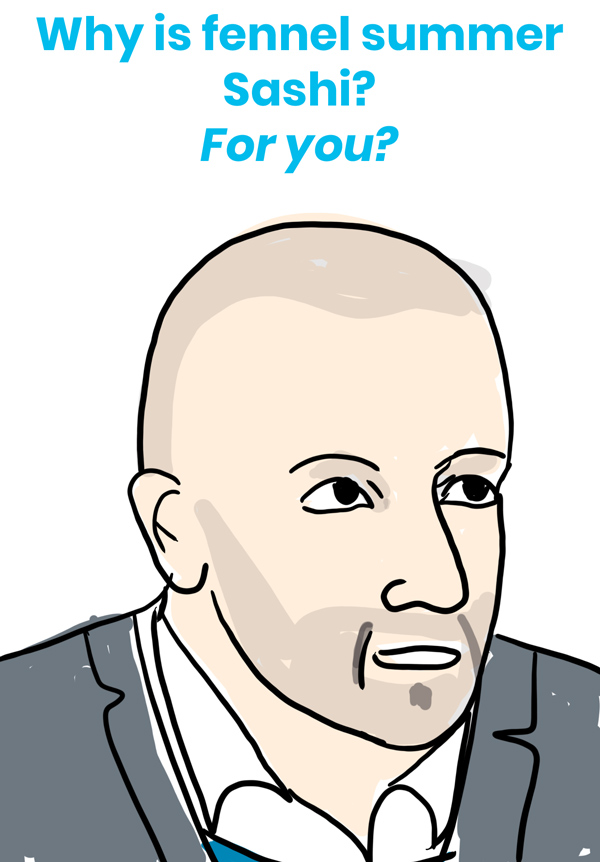 Jess is making a PB and J Opera Cake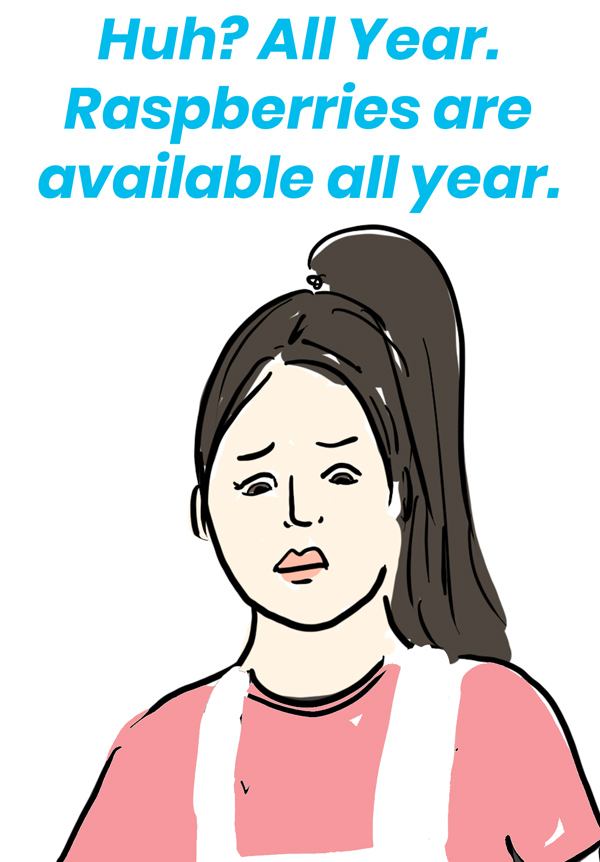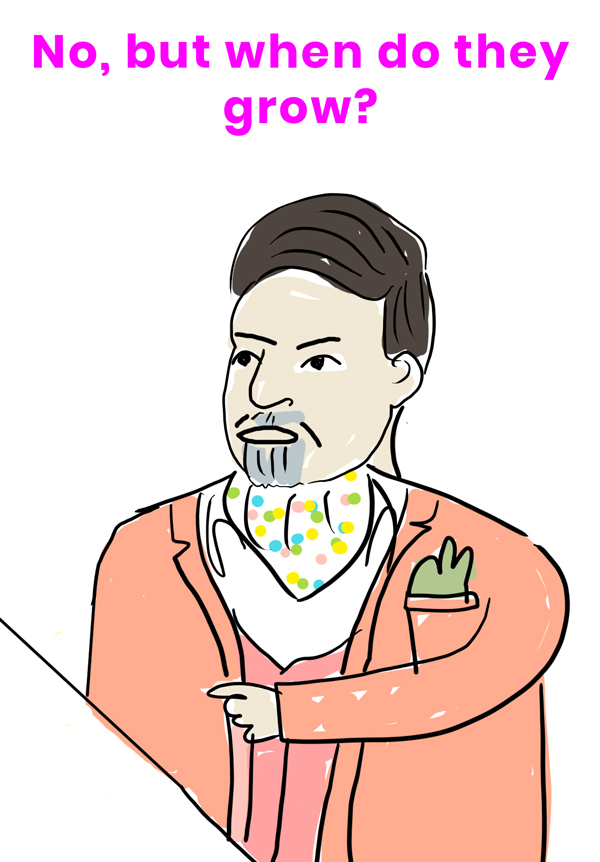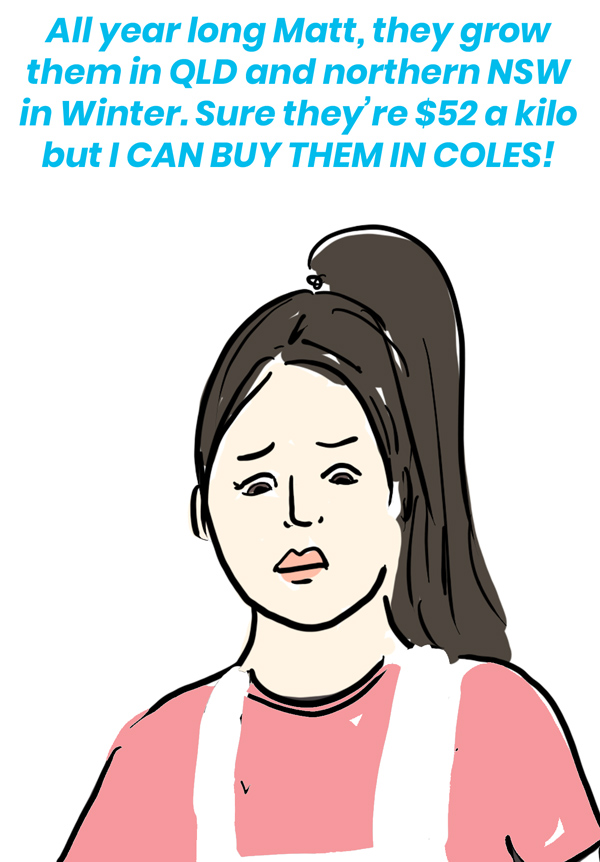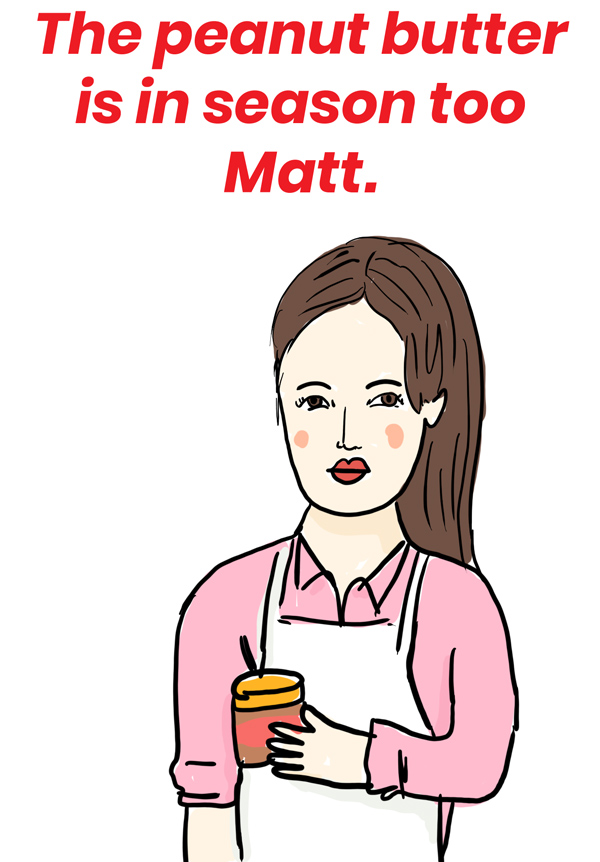 Khanh is making a dish inspired by the summer party and drinks by the pool.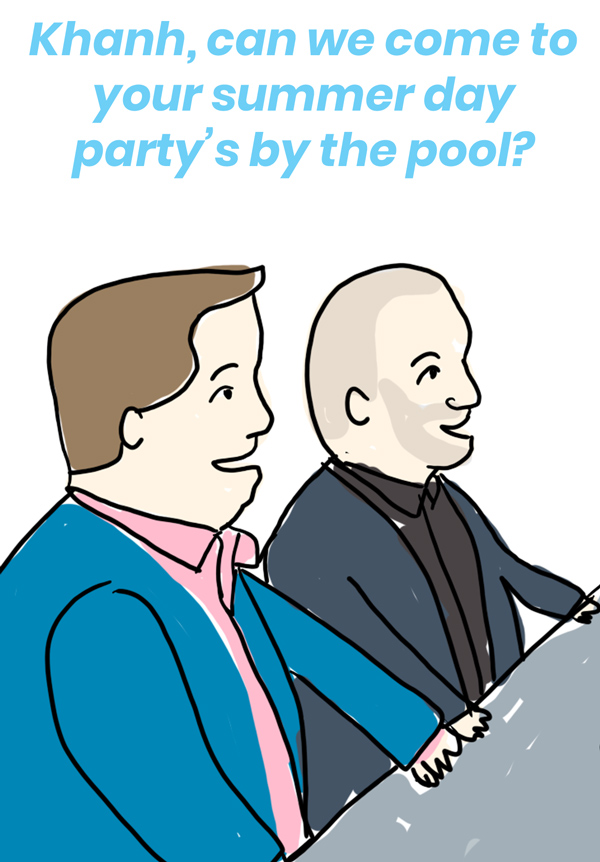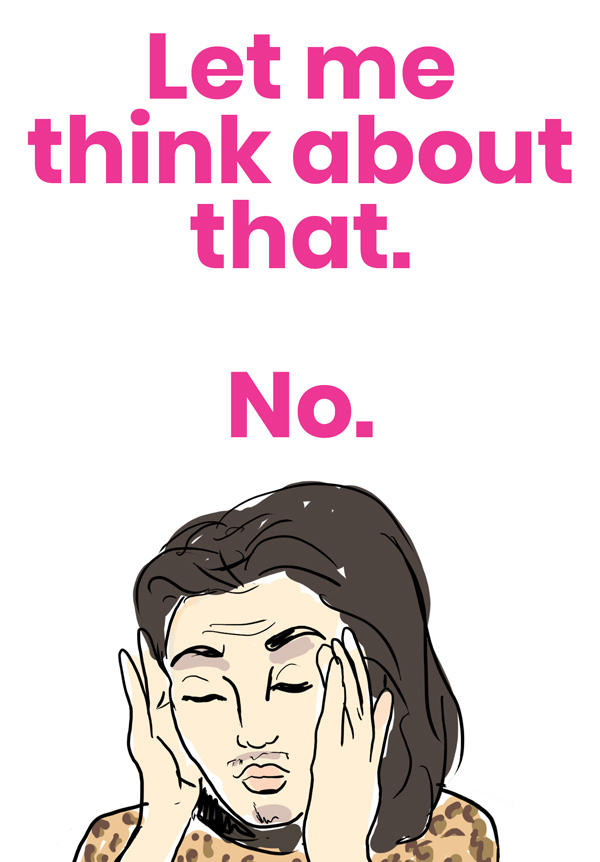 Ben is making squid ink pasta and serve them in crab shell bowls.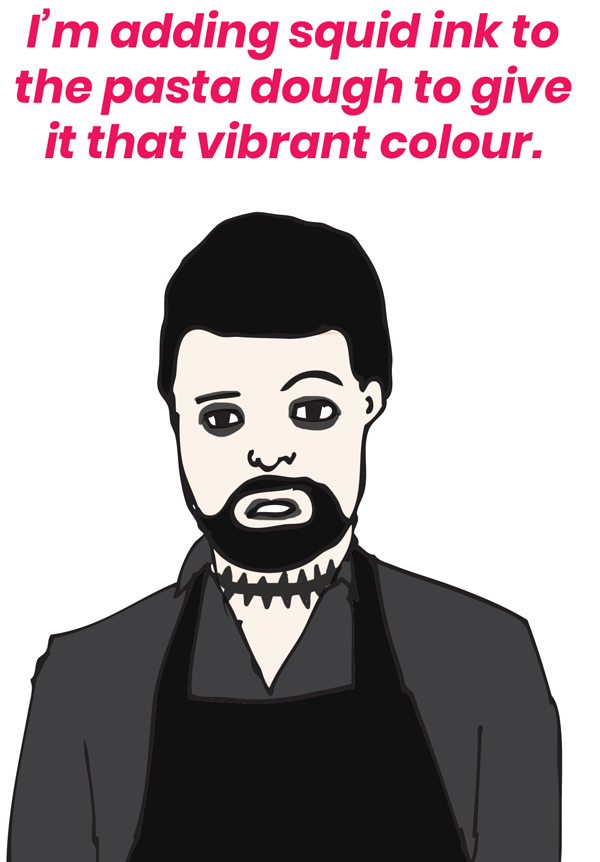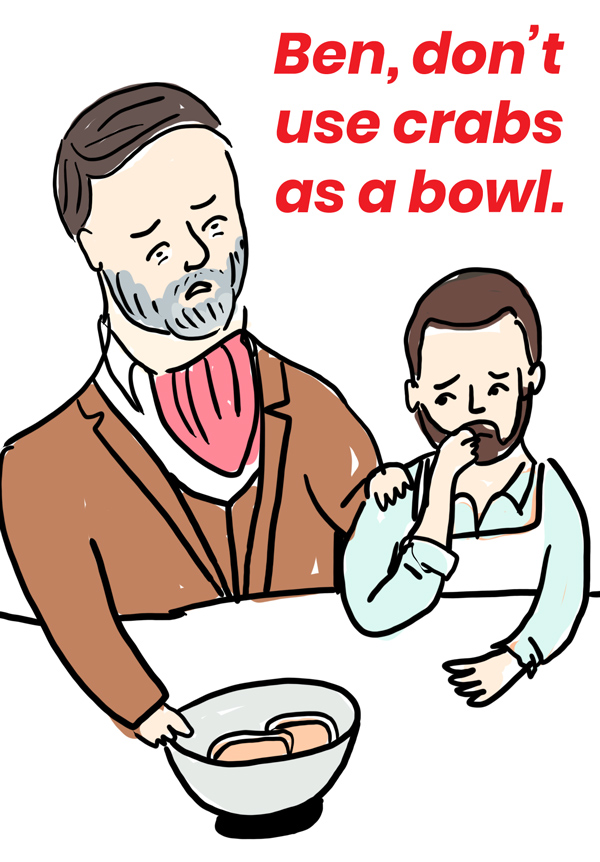 Results:
Jess and Khanh lose and Ben and Sashi are cooking against each other in round two.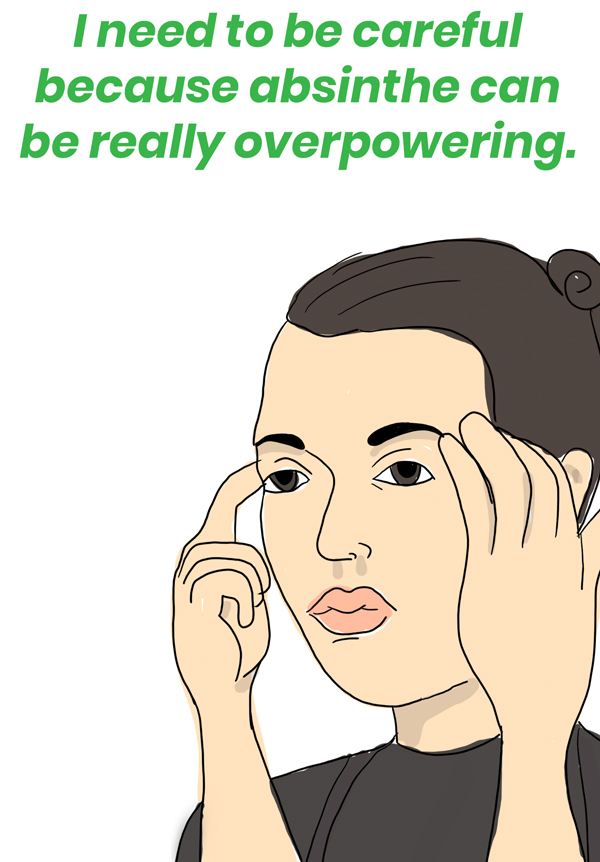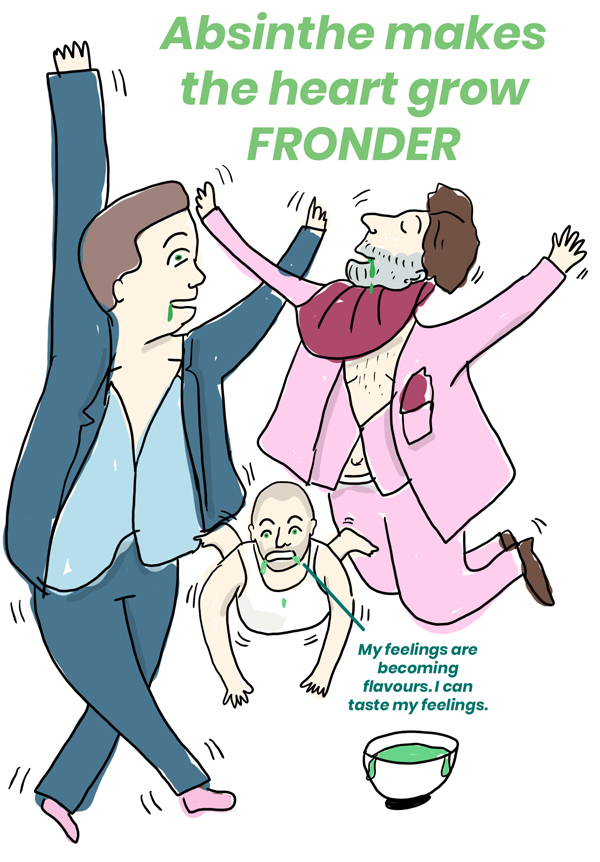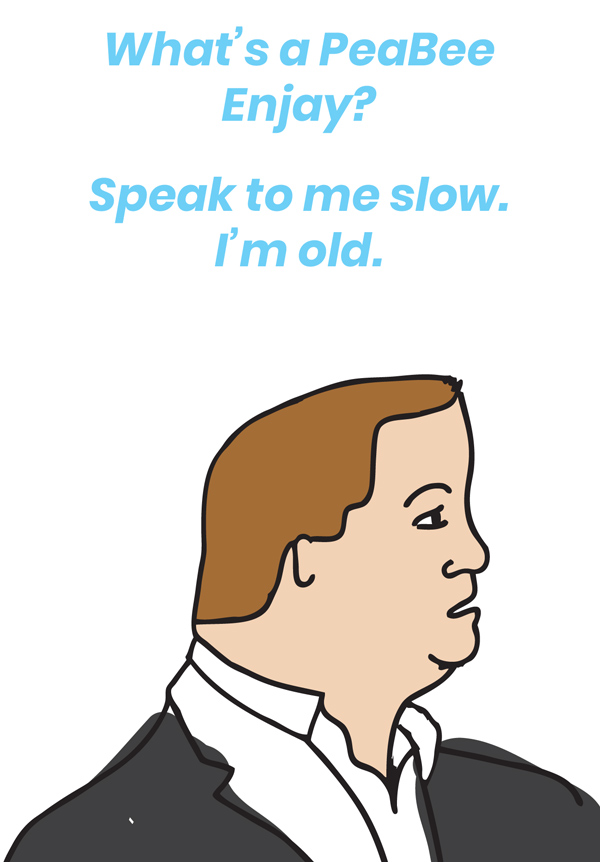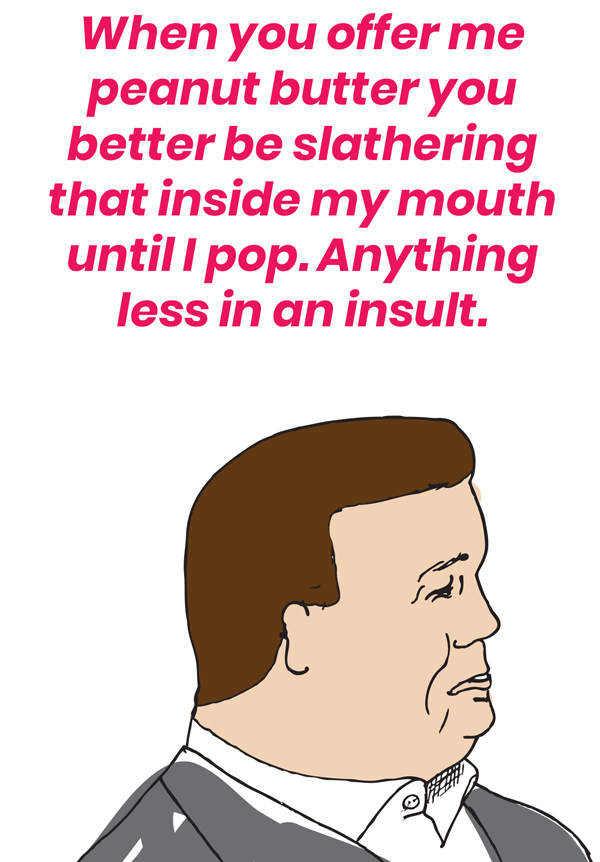 They love Ben's dish and again Gary tells them they are simple folk who like simple food.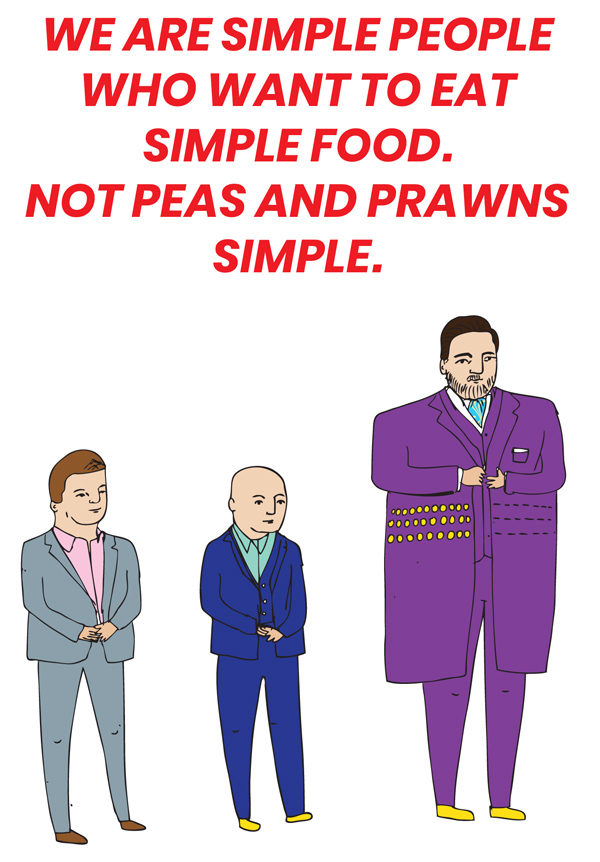 Round Two: Sashi V Ben
Ben cooks fish and Sashi cooks lamb. They all cook carrots.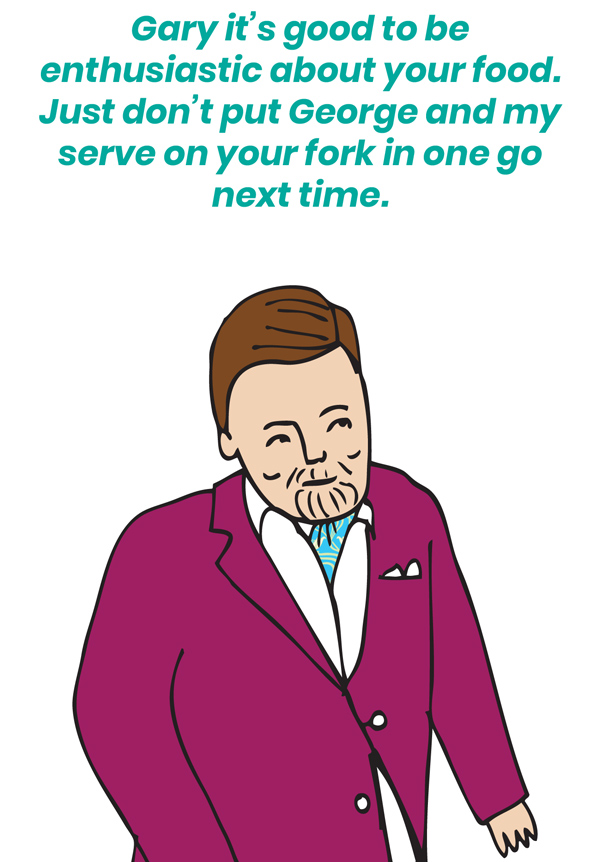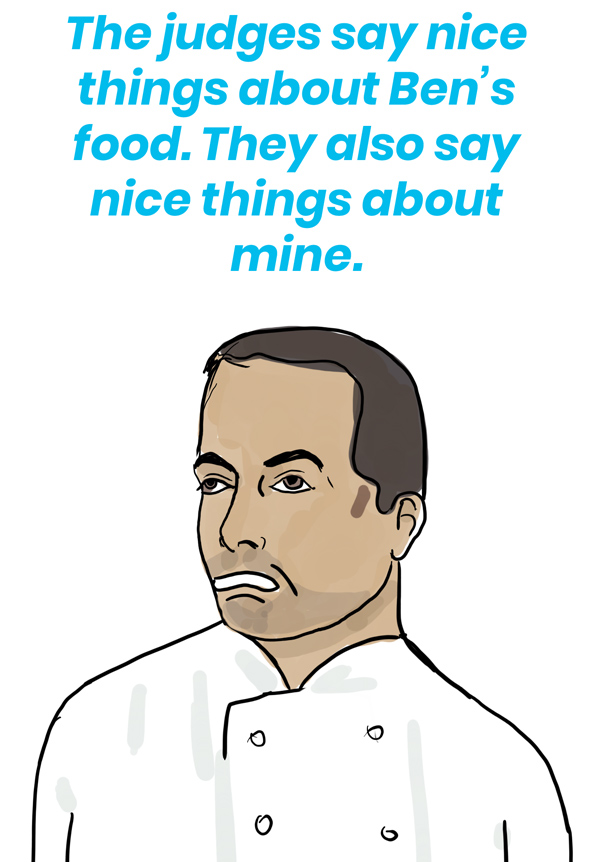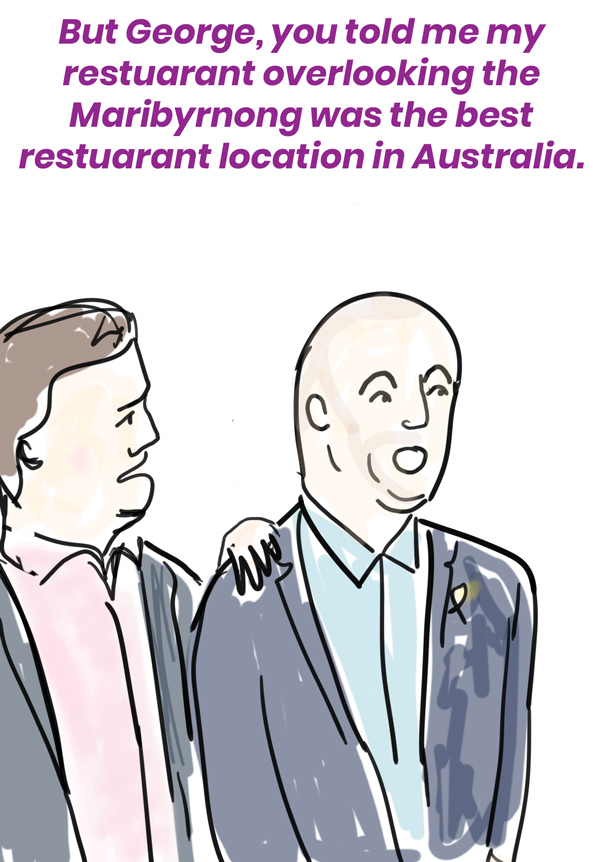 Would you like Gary tell you your food has BAGS OF FLAVOUR? Is your food dream having me draw you cooking? Applications are open for Masterchef 2019! Click here to apply.
If you're in Melbourne we do The Rose Street Artist Market in Fitzroy every weekend. Pop by and say hello and chat Masterchef with Anna!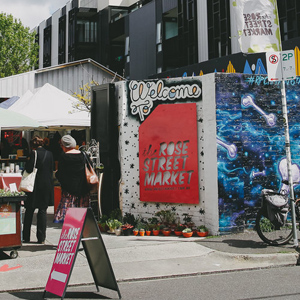 Do you have any comments on this episode or do you just want to nerd out on Masterchef? You can leave a comment on our Instagram or Facebook page. Or if you're after some fun greeting cards, check out our online shop.