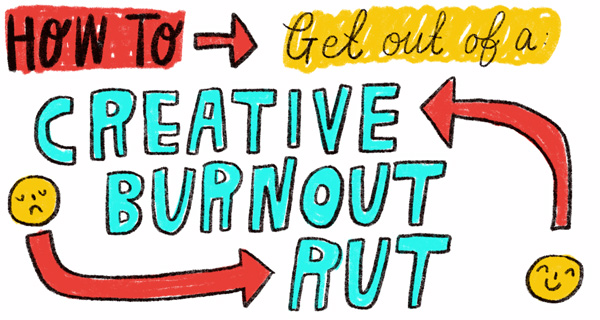 How To Get Out Of A Creative Burnout Rut After A Year Like 2020
After the year 2020 most people have come out feeling tired, unmotivated and burnt out. Having to change the way we work, socialise and live has taken a huge toll and trying to remain motivated to create stuff takes a lot of effort. I thought that the change of year would bring some motivation to start creating greeting card designs, but when it wasn't there I realised I needed to do something. These are some things that I did that helped me. I run our greeting card business with my partner and we have two young children and over the summer break they were not in any school or daycare. These suggestions worked for me during this time, so I feel like they could be of use for other creatives also feeling the burn...out.
We have also found that I need to be realistic on what my creativity will look like in 2021 and accept the fact that it might not look how I want, but doing something is better than nothing. 2020 really was a year where my creativity suffered. With large chunks of the year spent homeschooling, I was too exhausted to do much, but I did do some things and I did manage to make some work I'm proud of.

Note: these tips are all drawing focused, but they can be applied to other creative mediums.


1. Tidy up your work space

Before you start anything this is the one job that is key to everything else falling into place. Make the space nice to work in and not stressful. If doing this job involves a lot of sorting and that is too hard, shove it in one of the many nice boxes from online orders and deal with later. I found doing this big tidy was very helpful in getting started. If you're feeling really motivated the tidy up can also include digital things like emails and files.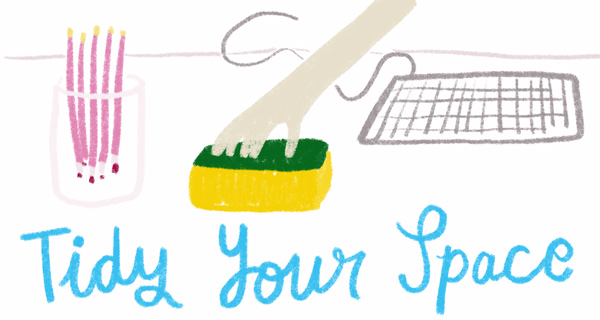 2. Stick up some art on the walls.

This might be a bunch of postcards you picked up from a market years ago, or you might want to buy some new art. A calendar is also handy to stick up so you can start to plan things out. Have things up that inspire you, that interest you and that make you want to create.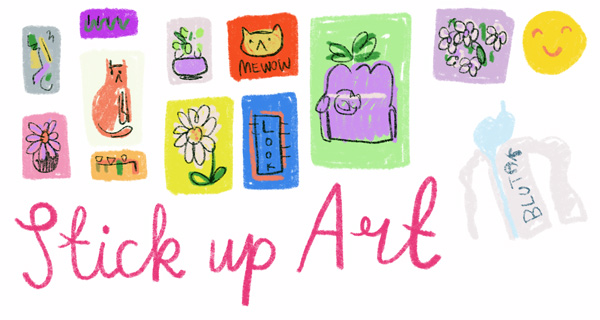 3. Watch some studio vlogs on Youtube.

I recently discovered studio vlogs and they were so good at motivating me. I would watch them and just sketch. Fair warning, they make you want to buy new art supplies. Some of the videos are just a work with me video where you watch them create and chat away and it's really calming.

Here are a few of my favourites:
https://www.youtube.com/c/furrylittlepeach/videos
https://www.youtube.com/c/cheyennebarton/videos
https://www.youtube.com/c/KatnippIllustrations/videos
https://www.youtube.com/channel/UCdHZqs-NEcKozsOgF7CHQHA/videos

If you work in a different creative field try searching Youtube and see what comes up.



4. Revisit the Old.

Pull out your old sketch books and brainstorm and sketch things from these drawings.
If nothing is coming to you, start off by redrawing what is there, maybe try a different style or different colours. This is a starting point to kickstart your creativity and new ideas to develop. It is good because it doesn't take much from you so if you're tired and unmotivated this is a way to get started.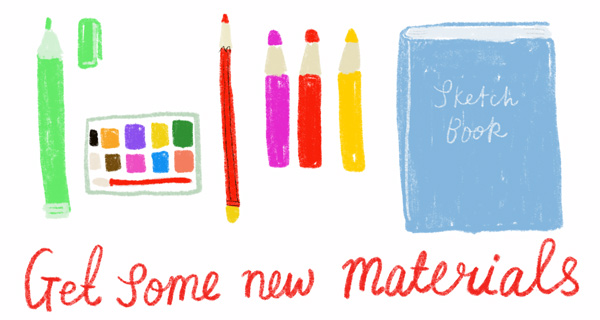 5. Get some new art materials.

Or use some you have that you've not used in a while. A biro, a HB pencil that's sat in a drawer for years and needs a good sharpening. Even old conked out textas get a nice texture on them for something a bit different.
After watching all those studio vlogs I got some fancy Posca pens, some erasable pencils and some (more) fineliners.

6. Get yourself some accountability.

This might take on different forms but some suggestions are
* Do a collab project with a friend.
* Start a private facebook group with some friends where you can post work and ideas and offer support and feedback.
* Join an Instagram monthly art challenge.


7. Work out a schedule of time when you can sit down and be creative.

This can be hard when you have kids, and I know myself after the last year, working in the evening is often impossible. I go through periods of working every night, then periods of sitting in front of the heater eating chips and chocolate and binge watching The Marvelous Mrs. Maisel. But even 30 minutes after the kids are asleep is something. Do that every day and after a week you've had 3.5 hours of creative time. Sometimes when I know I won't have any motivation to draw at night I draw with the kids. They have lovely textas and I just sit and draw them usually. Nothing amazing, no pressure AT ALL. If you want to sit and watch TV, do that, just bring a pen and paper and sketch the people you see. Sometimes it's just a small step that gets you going and starts you back up again.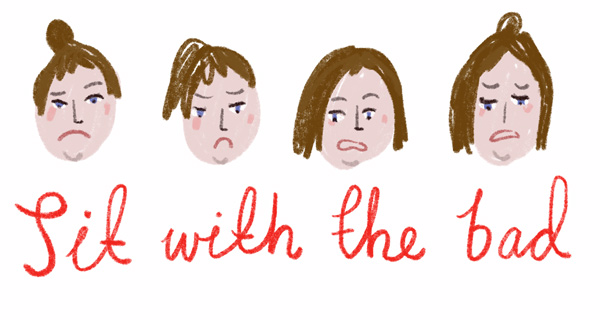 8. Sit with the bad.

You are going to do work you think is bad and you need to push through this. When you've not been drawing or creating much you might not be at the skill level you were in the past. This is frustrating and often makes you want to just stop. I find when my brain doesn't like something or is learning something new it just wants to quit doing it and move onto comfort things, like mindless scrolling on Facebook. Overcoming this urge to stop is something you have to actively think about, because often the stopping is really sneaky, you want to check one thing really fast, then 40 minutes later you're looking at second hand shoes in Facebook Marketplace. I have to say to myself I can do that later, it's not important right now.

With the work I don't like I have a mantra I tell myself:

Future me is going to look at this and create a masterpiece from it because the seeds of something brilliant are here.
So these are my own tips that worked for me. How are you feeling about your own creativity? Do you have slumps where nothing can motivate you? I know in a few months I'll be feeling burned out again and I can hopefully revisit this to inspire myself to start creating again.
Hi, I'm Anna from Able And Game and I design fun and cute greeting cards that celebrate real life. We design and print our cards in our Brunswick studio, based in Melbourne and have been making them for over 12 years. We love to make cards that connect you with your favourite people.

Thanks for reading our blog post about getting our of a creative rut after 2020. We hope some of these tips helped you with your own creative journey.

Want to connect on social? You can find us on:
Instagram + Facebook + Pinterest.