Happy April First! Sadly we don't have cat fur printing technology, but I am sure there is someone out there trying to figure out how to do this.
If you meet them tell them I said hi!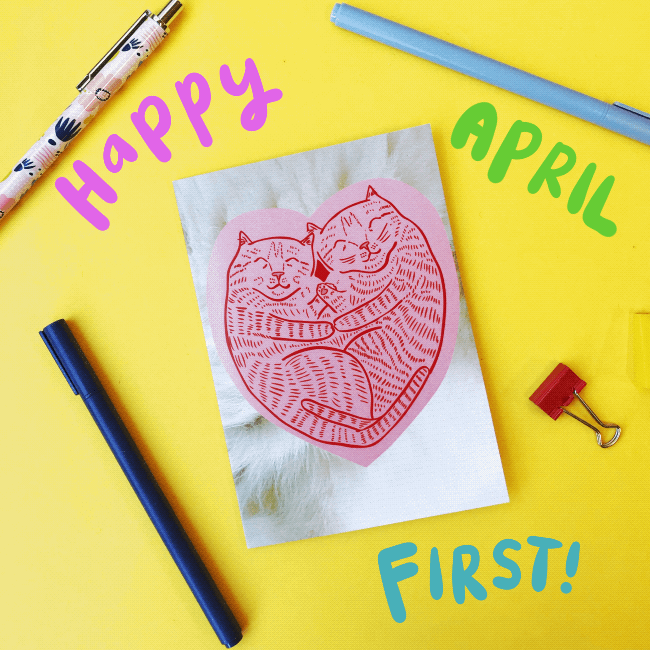 Hi, I'm Anna from Able And Game and I design fun and cute greeting cards that celebrate real life. We design and print our cards on paper only in our Brunswick studio, based in Melbourne and have been making them for over 12 years. We love to make cards that connect you with your favourite people.

Thank you for reading our blog post about our new printing on cat fur technology. We wish it was real, especially after Winter.

Want to connect on social? You can find us on:
Instagram + Facebook + Pinterest.